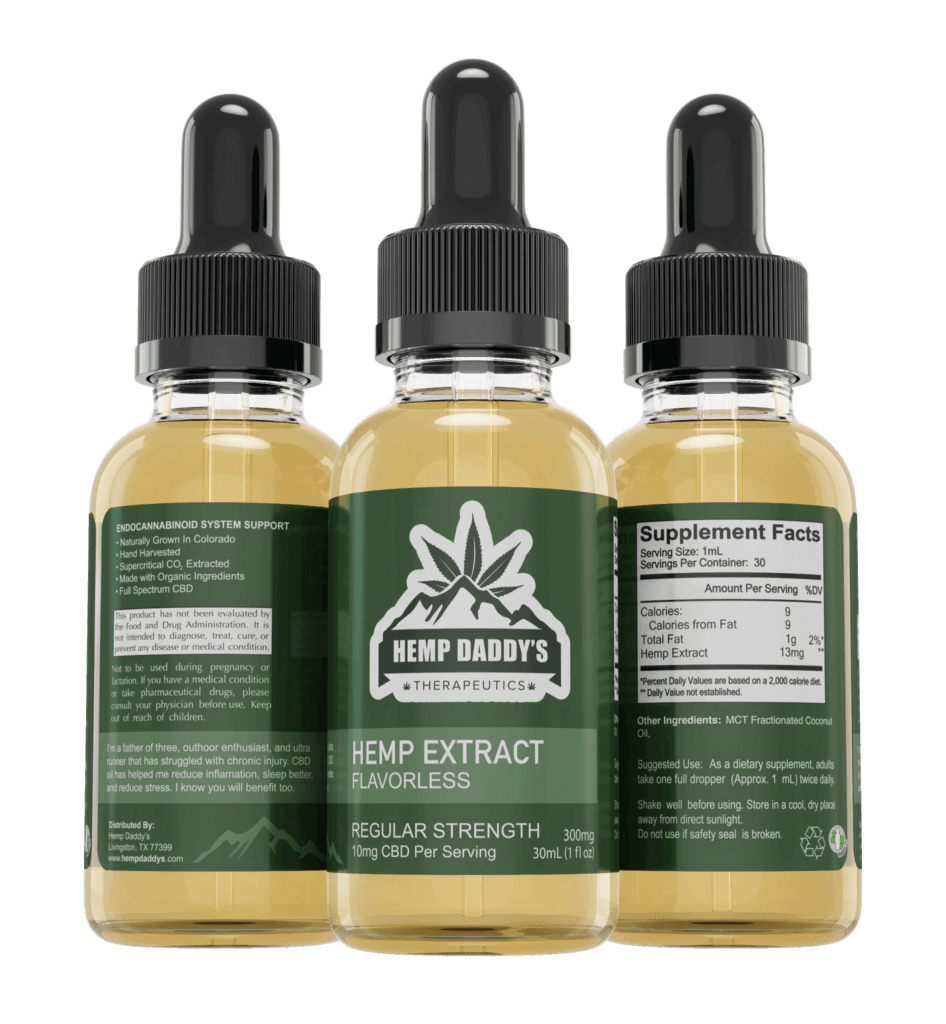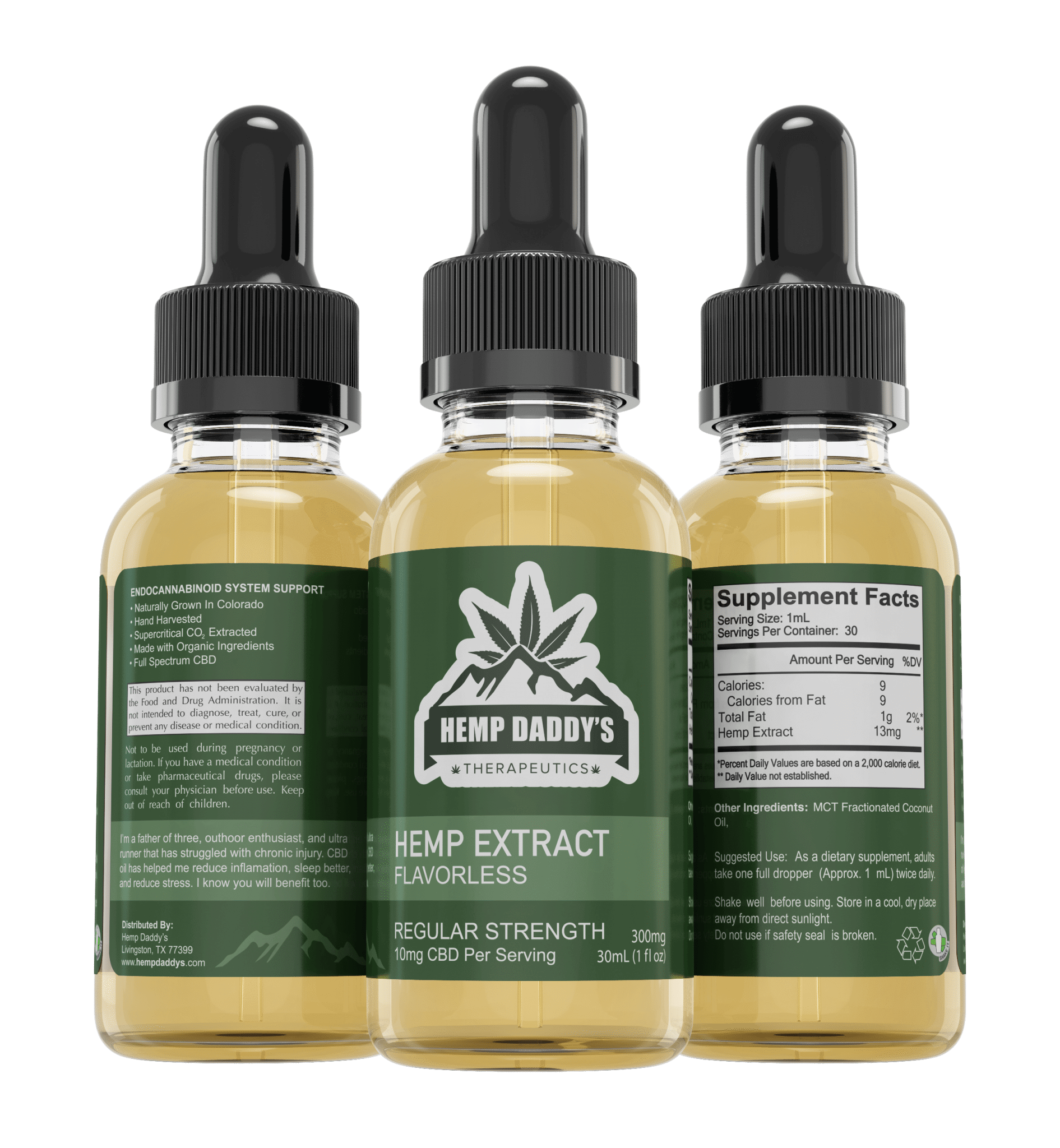 Third Party Lab Tested CBD
Download Our Third Party Lab Results
Most Recent Reports
Regular Strength
Extra Strength
Advanced Strength
Capsules
Transdermal Cream
Water Soluble 20mg
Water Soluble Heavy Metals Test
The lab results posted here are for our Regular Strength (300mg), Extra Strength (600mg & 1,200mg), and Advanced Strength (900mg & 1,800mg). The manufacturer we work with also independently lab tests the products as well, and those results are available upon request.
As our business continues to grow and expand we will begin testing every product. For the time being, we are randomly testing batches from our supplier and posting here, to verify the integrity of the product.
Organic Certification – Our hemp crop is certified, USDA Organic, WAAYB Farms is our grower, and extractor.
Our Tincture Oils and Water Soluble products are Certified USDA Organic – Downloaded the certification here.
New to Hemp Daddy's? Use Coupon Code HempDaddy10 for 10% off your first order.
Older Lab Reports
Regular Strength (Includes Heavy Metal Analysis & Terpenes)
Extra Strength (Includes Heavy Metal Analysis)
Advanced Strength (Includes Microbiological Testing & Terpenes)
Extra Strength Capsules
Transdermal Cream
Full Spectrum CBD Oil
We manufacture 3 types of full spectrum CBD oil products designed to satisfy various customer needs. Our lotions are designed for ease of delivery, treating specific pain areas, and is fast acting. The CBD oil is versatile and can be used orally for fast absorption, and our gel caps make for easy ingestion and a more moderated delivery over time.