How long does it take CBD to work – when will I feel its effects?
I've been taking CBD oil for a while now and not feeling anything.
This is a common question and problem when it comes to CBD oil. The short answer, is that it depends on the individual – everybody is different. So, lets unpack that a bit.
How long does it take to feel the effects of CBD oil?
For some people, results are immediate. A lot of people will notice better sleep the first night they take CBD. For others it might take two weeks to a month to even notice anything. So it's important to be patient when starting to take CBD. A lot of people give up too soon, or don't do enough experimenting to figure out what dose is appropriate.
Typically, when taken sublingually, CBD enters the system in about 20 minutes. It may take up to two hours if taken via an edible or capsule. The effects of CBD taken sublingually usually lasts a few hours. Sometimes it can take up to 30 days to fully feel the effects and get significant relief.
Vaping or smoking CBD flower, however is usually felt within minutes, and gives more of an uplifted feeling, but also doesn't last as long. The effects of smoking CBD are usually felt for an hour or two.
I've been taking CBD oil for a while now and not feeling anything….
If a person has been taking CBD for an extended period of time and not getting the results they are looking for, chances are they are not taking a high enough dose. The general recommendation for dosing, is to start low (5mg per day) and go slow – gradually working up the dose every five to seven days.
For somebody that isn't struggling with major inflammation, or mental health issues, a 10mg daily serving at night should be enough for most people to sleep better, but occasionally more might be needed.
For more "extreme" issues such as depression, anxiety, and chronic pain you might need as high as a 60mg daily dose.
It's important to experiment to find out the right dosage needed, which is also why it's important to be patient and give it time – sometimes it can take us long as 30 days for CBD to build up in the system and deliver the life changing results you are looking for.

You can read more about dosing in our guide: How much CBD oil should I take
Tips for making sure you get the most out of your CBD experience:
Purchase the correct strength – It will take some experimenting to figure out what dosage and strength you need, but we recommend starting out with our Extra Strength formula (6o ml bottle) to figure out what works best for you.
Being consistent with dosing – It's important to take your dose daily for maximum results. Missing a dose will lessen the amount of CBD in your system, thus decreasing its efficacy.
Listen to your body – If you feel "off" consider cutting back your dosage, or if you are not getting the desired results, increase your dose, but pay close attention to your body, and even consider keeping a journal to track your results.
Spread out your dosing schedule – Sometimes it might work best to take a 10mg dose four times throughout the day (for a total of 40mg), instead of one large dose in the morning or evening. This is another reason why experimentation is important – and listening to your body.
Try different delivery methods – Some people swear by tinctures, others benefit more from capsules. Often times some people use a combination of delivery methods. It's important to experiment and figure out what works best for you.
It's very important to remember, that what dose works for one person might not work for the next.
The period of time it took for the CBD to take effect might vary as well. Just as people react differently to medications, we all react differently to CBD as well.
So, be patient and experiment while listening to your body, and you are likely to get the benefits you are looking for.
Summary
In general people will begin feeling the effects of CBD in as little as 20 minutes, but getting real relief could take as many as 30 days. Everybody responds differently to CBD too. So where one person might do well on a 20mg dose, another person might need 60mg. It's important to experiment with your dosage and work up slowly until the desired results are achieved.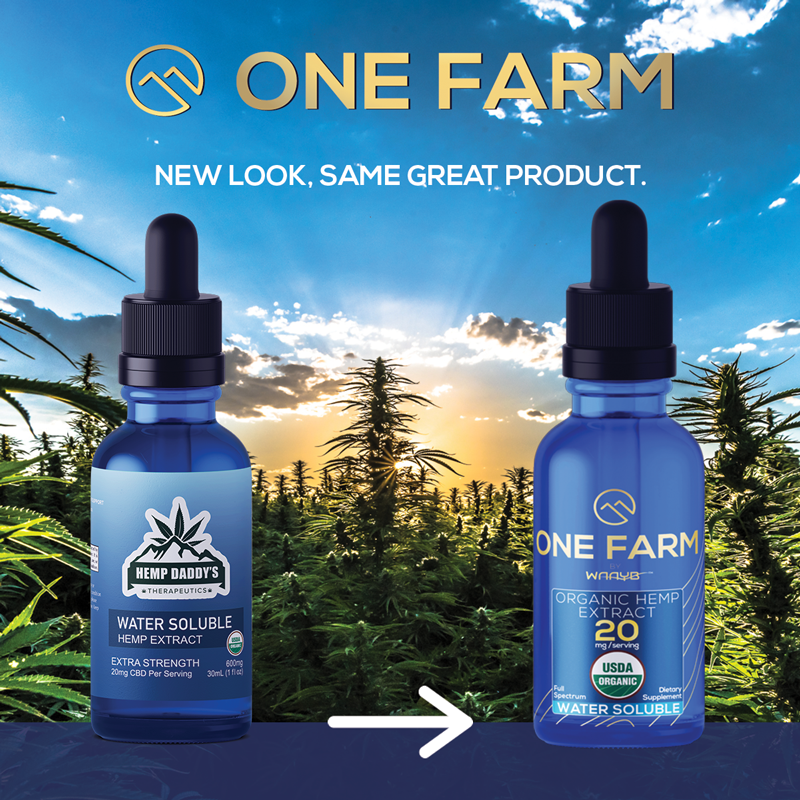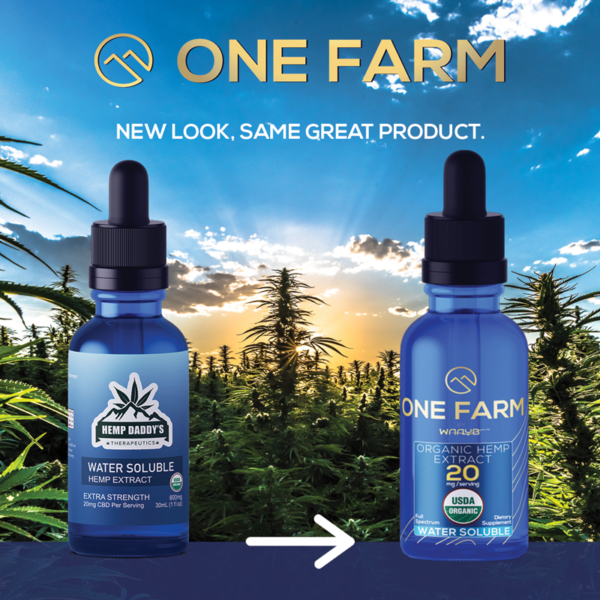 Water Soluble CBD – Full Spectrum
Great for mixing into your favorite beverage, such as coffee, smoothies, and water. With high bio-availability our fast acting water soluble CBD will be boosting your mood and cutting down on discomfort in no time. Get the relief you have been looking for, even when other CBD products haven't worked.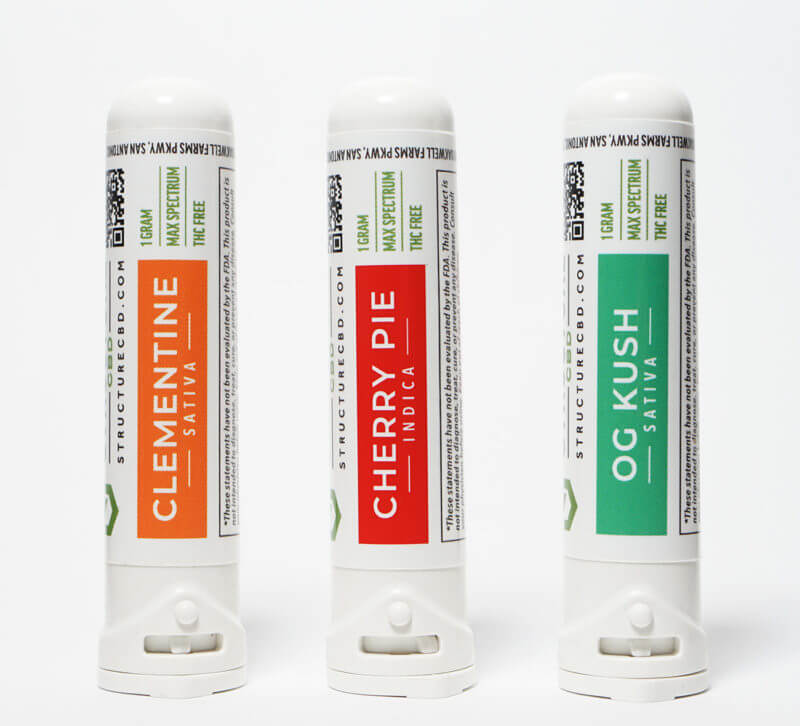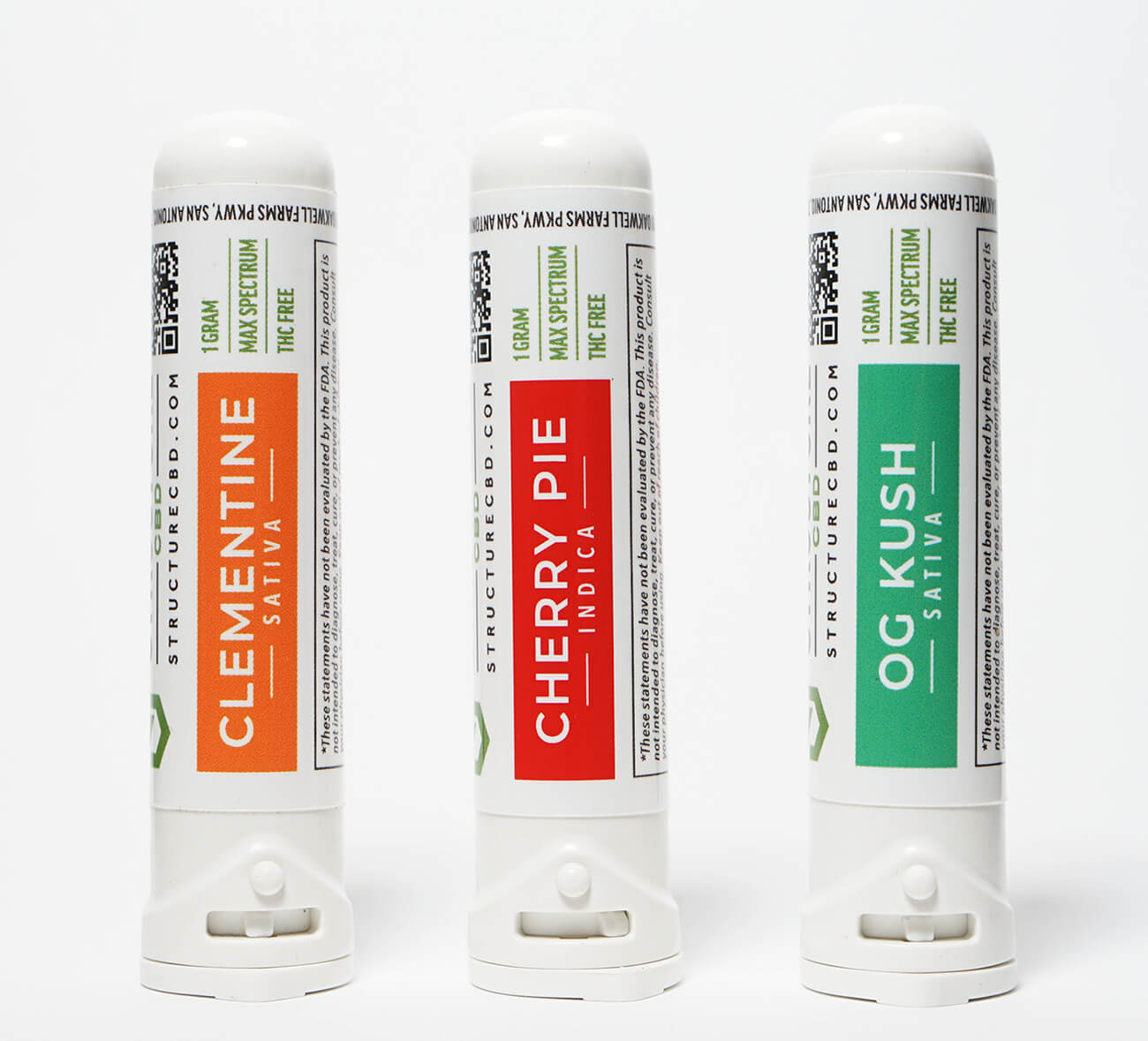 Max Spectrum Vape Cartridge
Our broad spectrum vape cartridges are 1 gram cartridges infused with terpenes. We offer three distinct strain profiles to chose from. Each cartridge has 400+ mg of CBD distillate, and 500+ mg of infused terpenes and other minor cannabinoids. Chose from Hybrid, Sativa, or Indica strains.