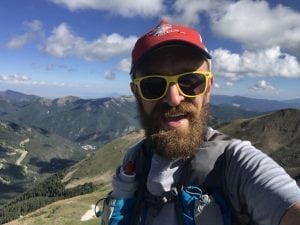 Hi, I'm Caleb
I'm a father of three kids, an outdoor enthusiast and ultra-marathon runner. In 2018 I was fed up with a chronic injury and super-stressed from some major life changes, which lead to many restless nights of sleep.
I had heard of CBD oil before, and after hearing a podcast interview with a hemp farm owner about the benefits of CBD, I finally decided to give it a try.  The results were immediate.
I slept like a rock the first night, my stress melted away, and I had less pain associated with my chronic injury, which also began to heal when I took physical therapy seriously.
The amazing results I saw in myself and others led me to start Hemp Daddy's. My goal is to bring the healing power of CBD to those struggling with chronic issues such as: seizures, inflammation, anxiety, stress, and much more.
I was overwhelmed at first with all the options, and quickly realized there was a lot of inferior CBD products on the market. Some used solvent or chemical extraction methods, others used hemp grown on land laden with heavy metals. Some suppliers only provided CBD isolate, vs full spectrum CBD.
This lead me to partner with a vertically integrated operation out of Colorado, that controls the entire process from seed to bottle. Our hemp is grown organically, on clean land, uses a supercritical Co2 extraction process (solvent free), and contains a full spectrum of cannabinoids naturally present in the plant. 
I am confident that you will also find benefits from CBD!
Our CBD Oil
You can buy CBD oil anywhere, but it wont come with the same level of customer support that we provide. We are passionate about educating customers about the benefits of CBD oil and answering all your questions.
Our CBD oil is produced from USDA organic hemp grown in Longmont, Colorado. This family owned farm also does all the production and extraction of our products. The entire process is controlled from seed to bottle.
We also provide third party lab testing for our products. Since we are a small operation we can only afford to test random batches to ensure quality, but we post them all here on our website.
All our products are full-spectrum, which means they contain numerous cannabinoids found in the plant, not just CBD.
If you are new to CBD and have questions, please don't hesitate to reach out. We are happy to help.
If you are interested in getting a 10% off discount on your first order visit our coupon code page.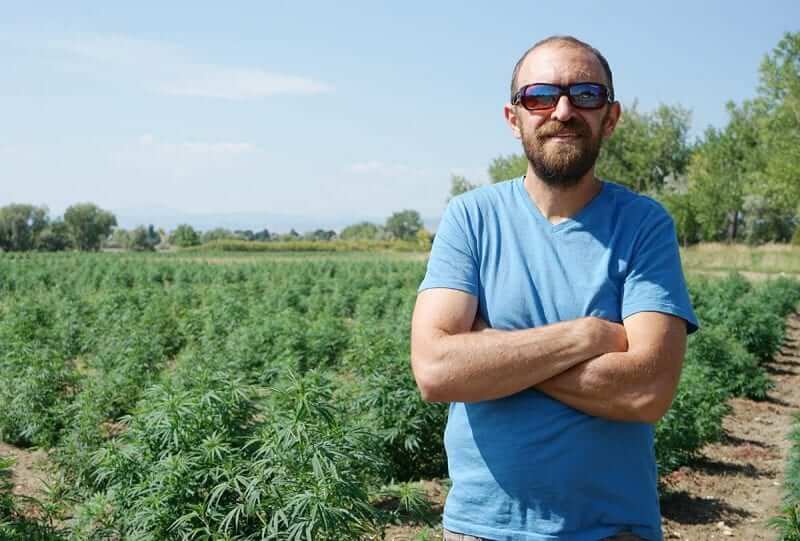 CBD Options
We manufacture 3 types of CBD products designed to satisfy various customer needs. Our lotions are designed for ease of delivery, treating specific pain areas, and is fast acting. The oil is versatile and be used orally for fast absorption, and our gel caps make for easy ingestion and a more moderated delivery over time.
CBD is growing in popularity. There are a variety of ways to consume CBD too, including: tincture oils, capsules, vaping, and
Entrepreneurs, probably more than the average person, are very aware of how time and energy are limited. They lead busy lives, and
I recently had the chance to interview Katie Visco, both online, and on our Podcast. Katie is one of the most