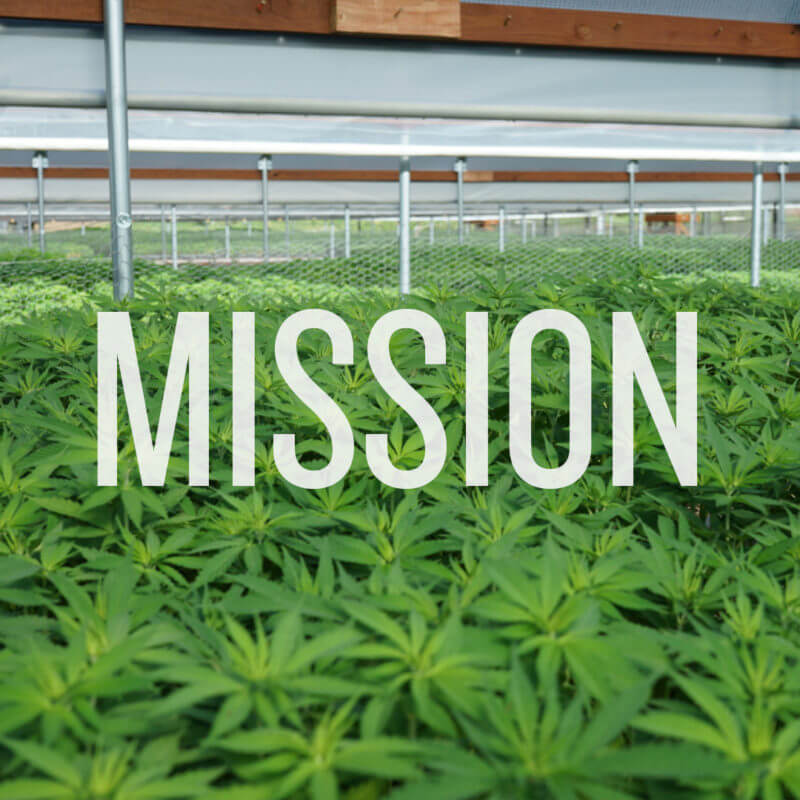 The mission of Hemp Daddy's Therapeutics is to help you experience less pain, and more trails!
For some that might be recovering faster from exercise so you can spend more time on the trail. For others it might be less chronic back pain so you can spend more time with your family.
No matter what your "pain" is, Hemp Daddy's is here to help you get back to your happy trail.
Below are out our company core values. These core values go hand-in-hand with our personal life. There is no separation.
We believe in living an active lifestyle and eating a healthy diet. Health is important to our overall vitality. If we don't take care of ourself physically, spiritually, and emotionally, we can't take care of those we love.
Health is at the forefront of our core values, because it matters a lot. Your health is important, and Hemp Daddy's is here to help improve overall health and well being.
If we aren't healthy, we aren't our best.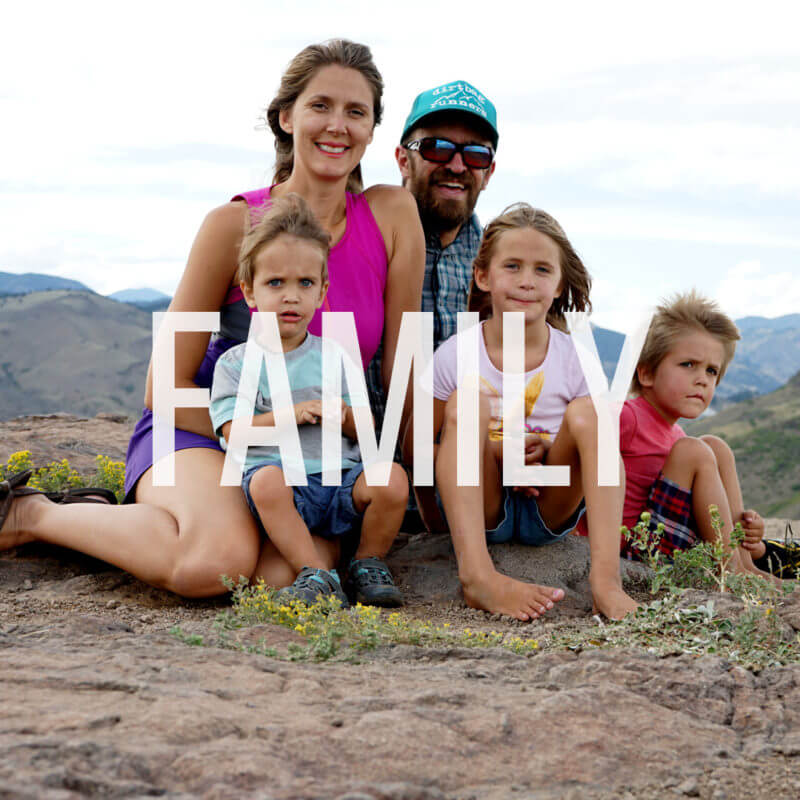 We believe that family is first and business is second. If our families aren't taken care of, we can't focus on growing our business. Hemp Daddy's offers flexible work schedules to employees so they can spend more time taking care of the ones they love most.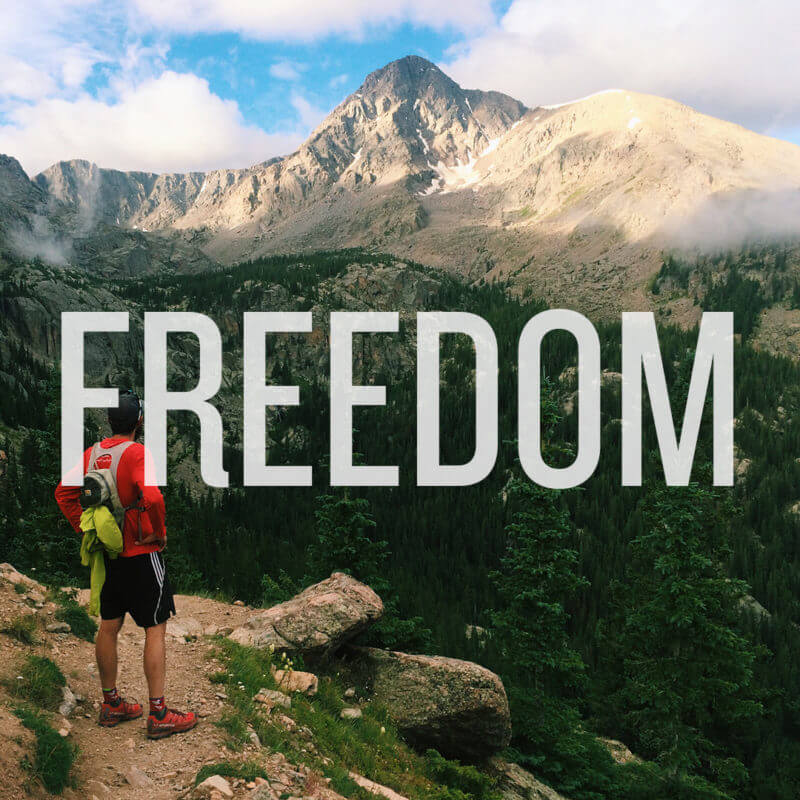 We believe in living a life of freedom. For us, this is placing emphasis on experiences over possessions. It's also pursuing the things you are most passionate about, and not waiting until "the perfect moment." We believe in taking risks, and going for the things that inspire you. Doing so brings about positive life change.
Freedom will mean many different things to each person. Whatever it is for you, it's important you define that and make it a cornerstone in your life.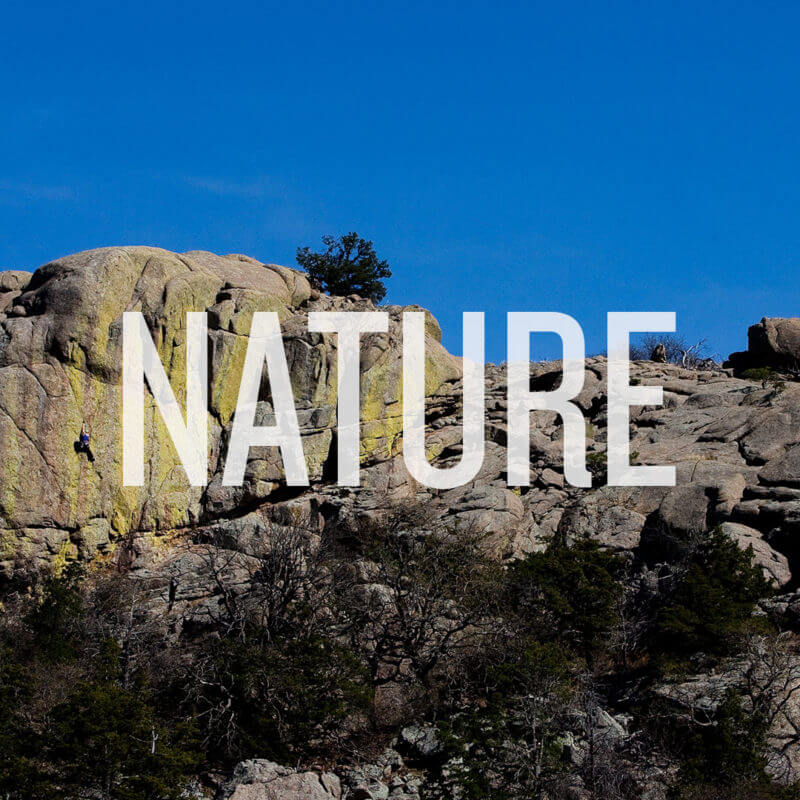 We believe slowing down is important. Technology has created a state of tension for our lives, full of constant distraction. Nature helps us unplug, and to have the room to just be present. Nature also helps rejuvenate the mind, body, and soul. Frequent trips to nature are important for a happy healthy life.
Put down your phones, be present, and spend more time outside!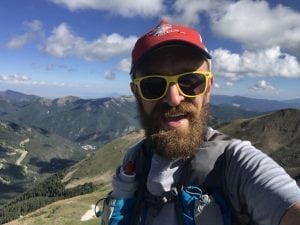 Hi, I'm Caleb
I'm a father of three kids, an outdoor enthusiast and ultra-marathon runner. In 2018 I was fed up with a chronic injury and super-stressed from some major life changes, which lead to many restless nights of sleep.
I had heard of CBD oil before, and after hearing a podcast interview with a hemp farm owner about the benefits of CBD, I finally decided to give it a try.  The results were immediate.
I slept like a rock the first night, my stress melted away, and I had less pain associated with my chronic injury, which also began to heal when I took physical therapy seriously.
The amazing results I saw in myself and others led me to start Hemp Daddy's. My goal is to bring the healing power of CBD to those struggling with chronic issues such as: seizures, inflammation, anxiety, stress, and much more.
I was overwhelmed at first with all the options, and quickly realized there was a lot of inferior CBD products on the market. Some used solvent or chemical extraction methods, others used hemp grown on land laden with heavy metals. Some suppliers only provided CBD isolate, vs full spectrum CBD.
This lead me to partner with a vertically integrated operation out of Colorado, that controls the entire process from seed to bottle. Our hemp is grown organically, on clean land, uses a supercritical Co2 extraction process (solvent free), and contains a full spectrum of cannabinoids naturally present in the plant. 
I am confident that you will also find benefits from CBD!
Our CBD Oil
You can buy CBD oil anywhere, but it wont come with the same level of customer support that we provide. We are passionate about educating customers about the benefits of CBD oil and answering all your questions.
Our CBD oil is produced from USDA organic hemp grown in Longmont, Colorado. This family owned farm also does all the production and extraction of our products. The entire process is controlled from seed to bottle.
We also provide third party lab testing for our products. Since we are a small operation we can only afford to test random batches to ensure quality, but we post them all here on our website.
All our products are full-spectrum, which means they contain numerous cannabinoids found in the plant, not just CBD.
If you are new to CBD and have questions, please don't hesitate to reach out. We are happy to help.
If you are interested in getting a 10% off discount on your first order visit our coupon code page.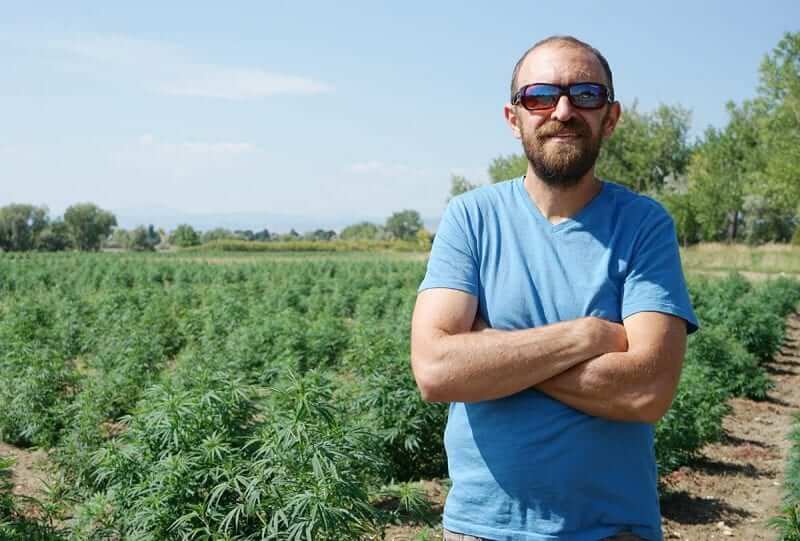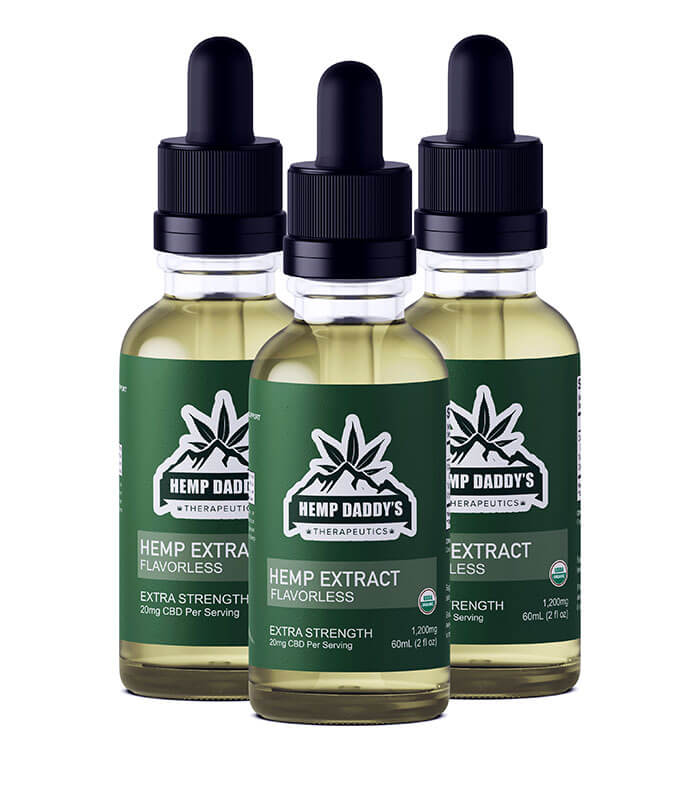 Full Spectrum CBD Oil
Our full spectrum CBD oil tinctures are USDA Organic, third party lab tested, and produced in Colorful Colorado – making it the safest most effective product on the market.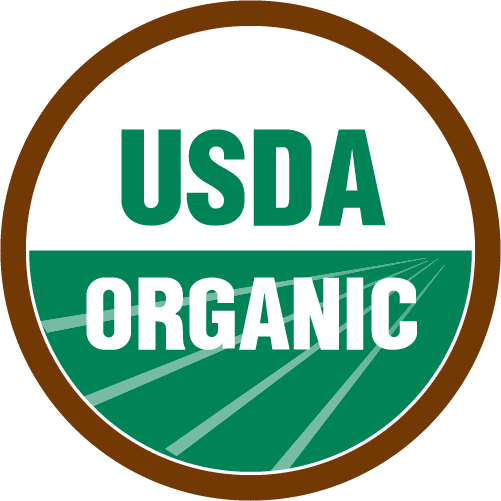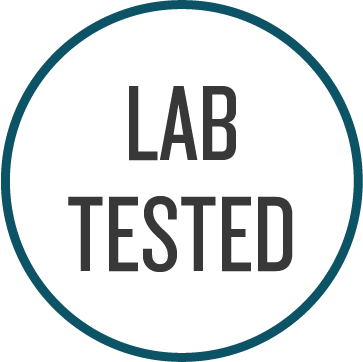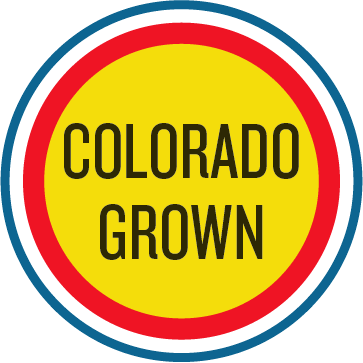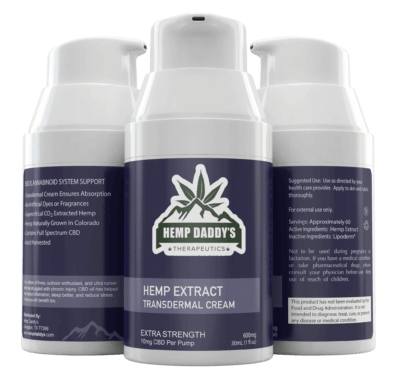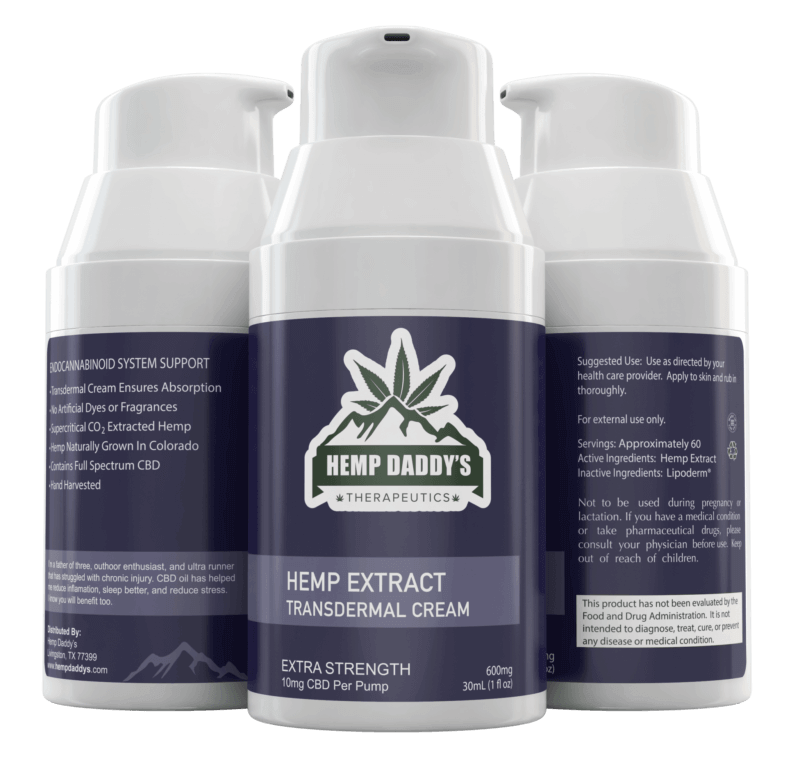 Transdermal CBD Pain Cream
Our transdermal pain cream is the most potent and effective on the market. The transdermal lotion ensures maximum absorption and even provides systemic relief as well. Available in 5mg and 10mg doses. At 60 servings per bottle, this is an amazing value.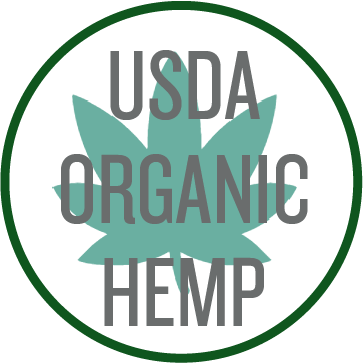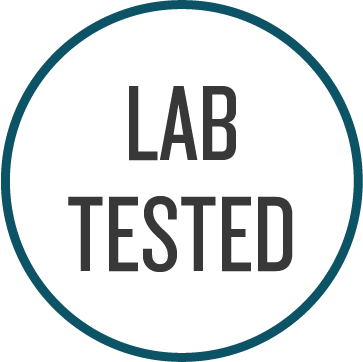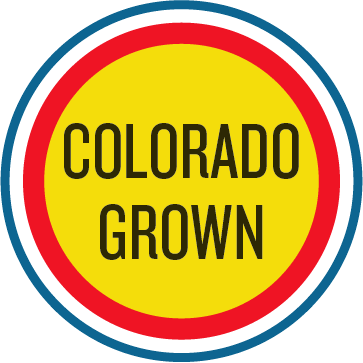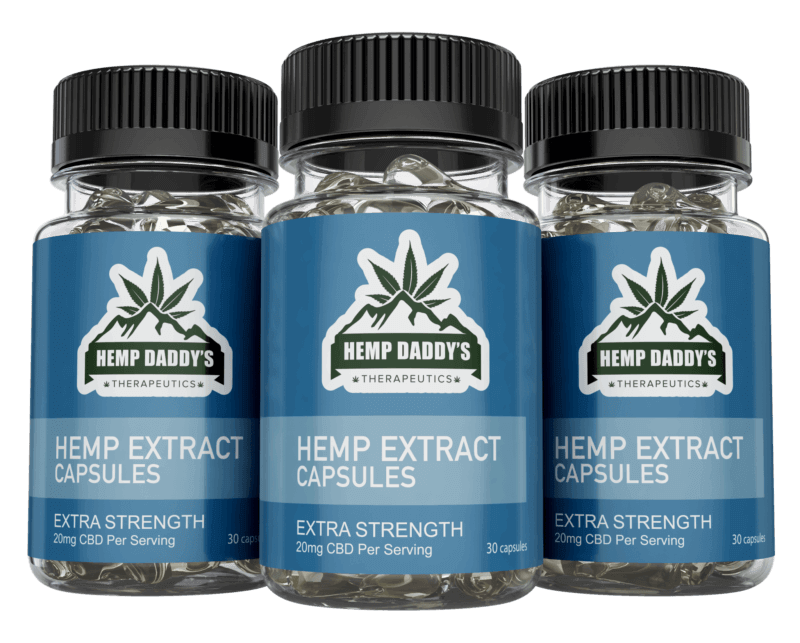 CBD Liquid Capsules
Our full spectrum liquid capsules are a convenient way to consume your daily dose of CBD oil. Made from USDA Organic hemp, in a vegan/gluten free capsule. At just $59 per bottle, most customer purchase two at a time. Each capsule contains 20mg of CBD.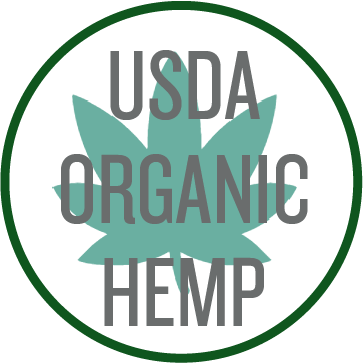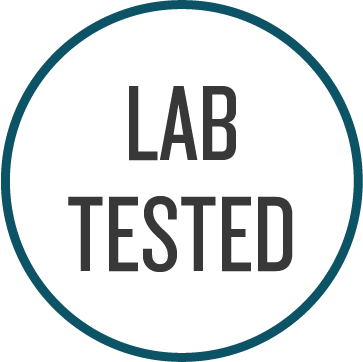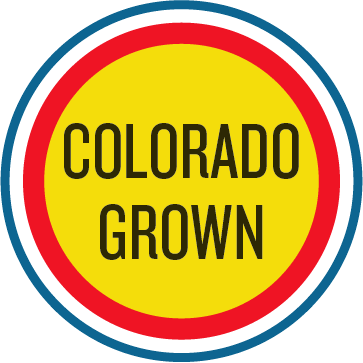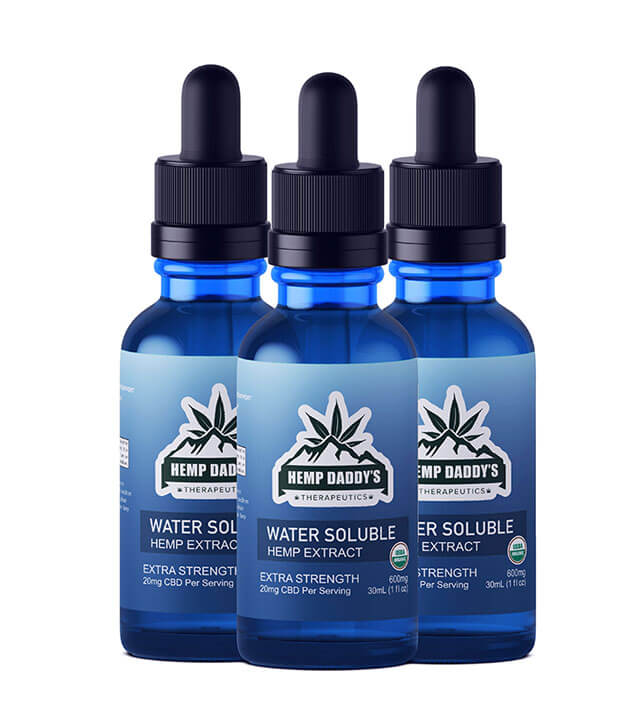 Water Soluble CBD – Full Spectrum
Our full spectrum water soluble CBD is one of the best on the market. Great for mixing into your favorite beverage, such as coffee, smoothies, and water. Currently available in our Extra Strength formula (20mg per dose).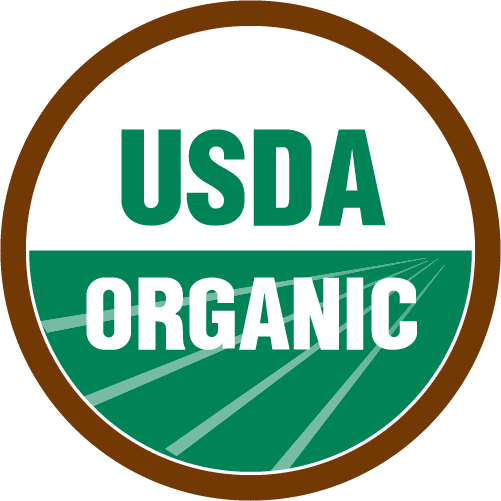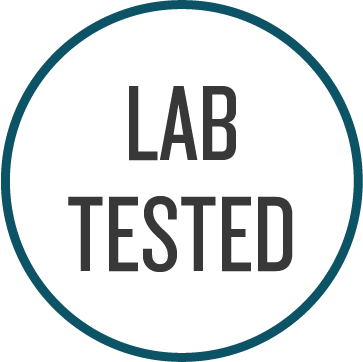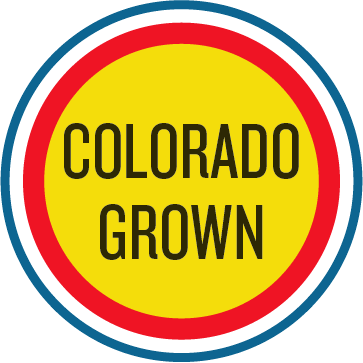 I've been an avid trail runner for nearly 10 years now. I got into the sport after I started sponsoring trail races
There are a lot of CBD brands out there, but Hemp Daddy's is truly the best CBD oil for athletes. I founded
It's no secret, the use of CBD oil to treat medical conditions is growing. Yet, despite the growth in success and