Does CBD get you high? How does it make you feel? When it comes to CBD oil these are likely the most frequently asked questions. It makes complete sense too, given the close association with marijuana. Many of us grew up in an era where marijuana was referred to as the devils lettuce, so there is a lot of stigma when it comes to cannabis – but I have an illustration to share with you at the end that might help you see CBD in a new light.
When it comes to cannabis, there are two main varieties: hemp and marijuana. Hemp, also known as "industrial hemp," contains large amounts of CBD and low amounts of THC. Marijuana on the other hand, contains large amounts of THC (the psychoactive component of cannabis) and low amounts of CBD.
Article Update: September, 19, 2019
Cannabinoids, and what each one does.
There are hundreds of different cannabinoids found in the marijuana and hemp plants, all having different medicinal and therapeutic benefits. The two main cannabinoids are THC and CBD.
THC, is found in marijuana and provides the user with psychoactive effects, as well as many medicinal benefits, such as pain relief, tumor reduction, relief from depression, protects brain cells, is an effective sleep aid, helps treat PTSD, and is an antioxidant…just to name a few. (source)
Even though THC can create intoxicating effects, it's very possible to micro-dose and get the relief you are looking for a without becoming inebriated. New users will likely feel an increased euphoria in the early stages, but after a tolerance is built up, micro-dosing will allow a person to remain completely functional throughout the day.
CBD on the other hand, is found in the hemp plant, and also provides loads of medicinal benefits…but without the high. If you are looking to get medicinal and therapeutic benefits from cannabis, but fear the intoxicating effects of THC, then definitely consider CBD – there are zero intoxicating effects associated with usage.
Recent research has also suggested that CBD actually contains more of the cannabis plant's healing properties, so it makes sense that people are turning to it for help. It's also interesting to note that CBD counteracts the intoxicating effects of THC. Many medical marijuana users choose to use CBD along side their THC regimen to stay functional throughout the day.
How does CBD make you feel?
If CBD has a lot of the same therapeutic benefits as THC, how does it make you feel? A "runners high" is likely the best way to describe how it makes you feel initially. For those unfamiliar with the "runners high", it's essentially a flood of endorphins that lifts the mood in a completely natural way. Users often experience a heightened sense of awareness, ability to focus better and an overall sense of well-being.
Full spectrum CBD oils contain trace amounts of THC, just enough to enhance medicinal and therapeutic benefits, but not enough to get you high.
The benefits of CBD are only positive, and there are no side effects, such as paranoia, like you might experience when taking THC.
The initial effects one feels when taking CBD do gradually diminish. But only in the sense it becomes the new normal. If you are anxious all the time for example, you will likely notice the effects much more when you first start taking it. Over time though, this becomes your new normal and you will only notice that it's working if you run out and don't take it for a couple days.
Update: In some cases, smoking CBD flower might make you feel VERY relaxed – and almost high. Especially for people that have never smoked marijuana.
I don't have personal experience with this, but received a lot of feedback on this article and my video. If you are not looking for a "high" I would suggest starting with a very small amount of CBD flower, if that is the route you chose to go.
CBD oil on the other hand will rarely ever give the user a "high."
How long it takes for CBD oil to take affect varies, but more on that, here.

CBD can help you feel better, if..
You struggle with anxiety: CBD has been shown to reduce anxiety. It works by activating serotonin receptors in the brain, thus combating anxious feelings.
Quality sleep is rare for you: If you struggle with falling asleep or staying asleep, CBD can help. It doesn't help in the way you might think though. It works by calming your mind so that you can shut down at the end of the day and fall asleep faster without racing thoughts.
You struggle with any type of inflammation: whether you're an athlete with lots of exercise induced inflammation, or struggle with fibromyalgia. CBD can help reduce inflammation, and provide symptom relief as well.
Chronic pain is a big part of your life: People with chronic pain are turning to CBD to get relief. The amount of relief people get largely depends on the quality of CBD they get, as well as the strength of their dosage, but many people can take down crippling pain to where they can function normally.
These are just a few things CBD can help with. The list is long, and chances are, if there is something you struggle with, this miracle plant can help you too.
The kombucha and beer analogy…
One example I like to share in regards to how CBD is not the same as marijuana is to compare it to kombucha and beer. Both kombucha and beer are fermented drinks. Lots of people drink kombucha, even individuals that might have moral issues with alcohol. Kombucha is a health beverage with lots of probiotics, but it also contains trace amounts of alcohol, but not enough to intoxicate you, by any means. It's like a beer, with loads of health benefits and none of the unwanted effects.
CBD is similar in that there are zero intoxicating effects, but there are loads of medicinal benefits;  it's essentially weed without the euphoric feelings.
Why not give it a try?
Since there are practically no negative side effects to CBD, why not give it a try? It's non-intoxicating, and has plenty of medicinal benefits to be worth trying. Chances are you struggle with something that CBD can help with. Whether it's to reduce anxiety, sleep better, or have better focus throughout the day – CBD just might be the fix you are looking for.
You might also want to check out our article: "Opposed to using CBD for moral reasons?"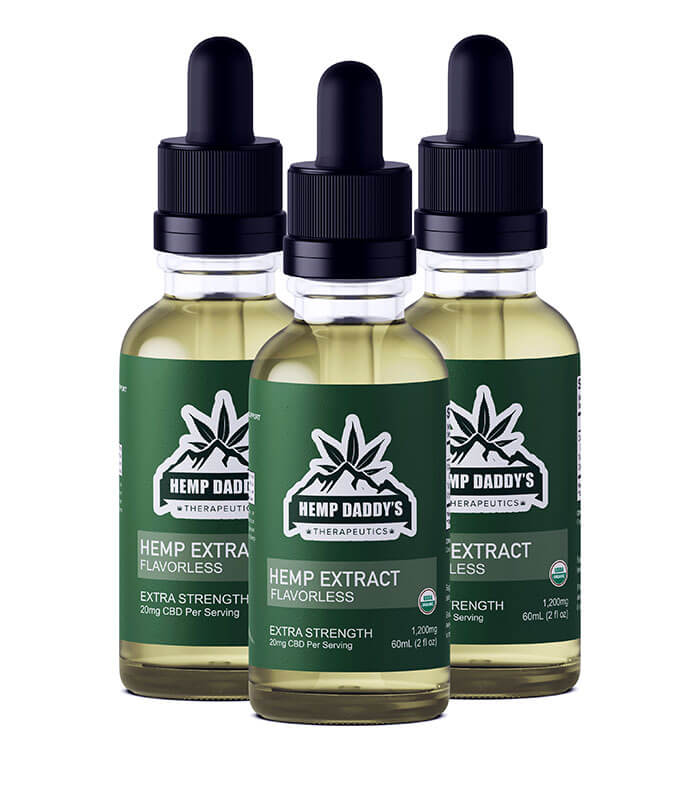 Full Spectrum CBD Oil
Our full spectrum CBD oil tinctures are USDA Organic, third party lab tested, and produced in Colorful Colorado – making it the safest most effective product on the market.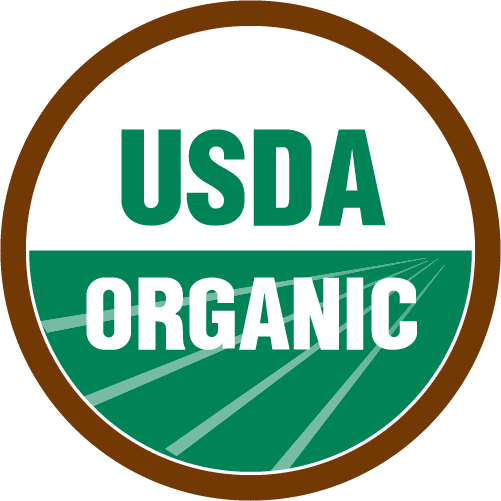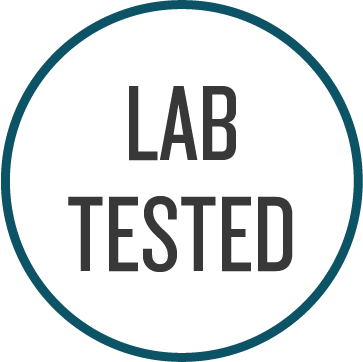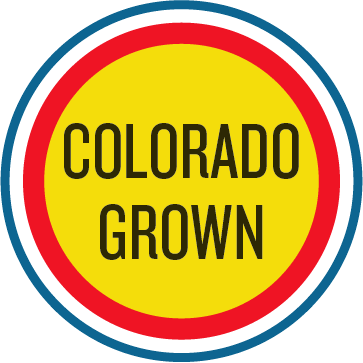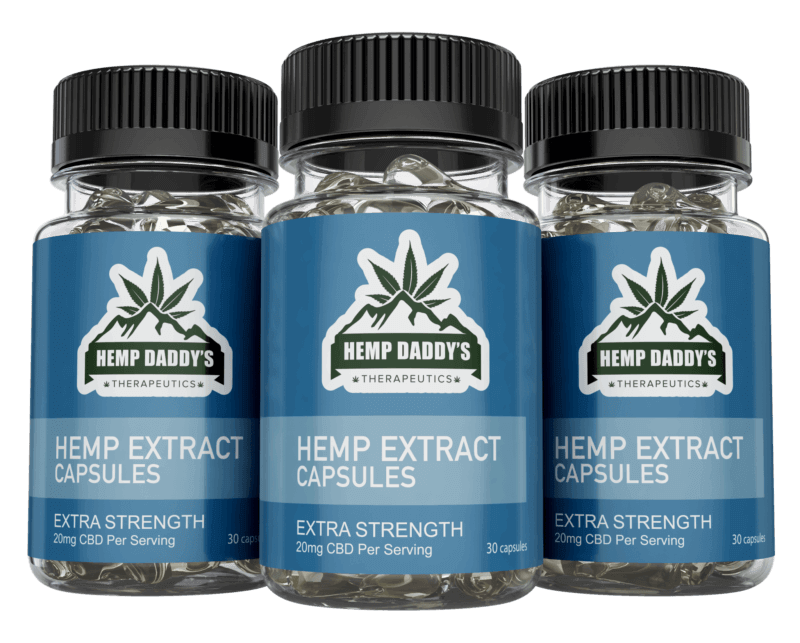 CBD Liquid Capsules
Our full spectrum liquid capsules are a convenient way to consume your daily dose of CBD oil. Made from USDA Organic hemp, in a vegan/gluten free capsule. At just $59 per bottle, most customer purchase two at a time. Each capsule contains 20mg of CBD.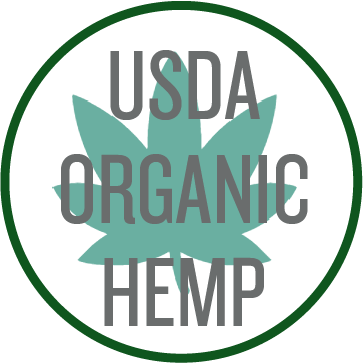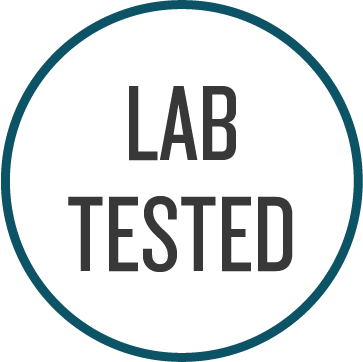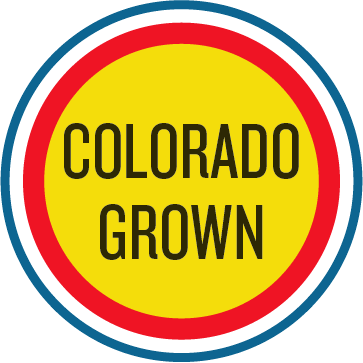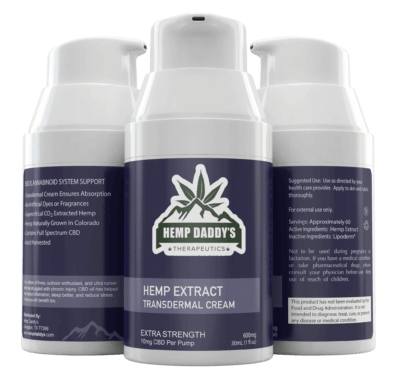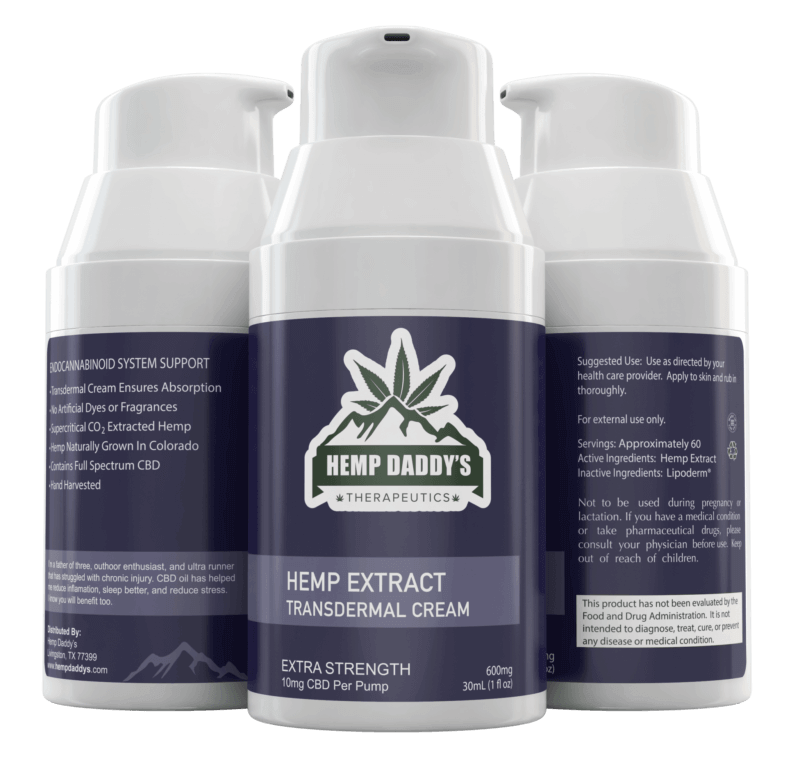 Transdermal CBD Pain Cream
Our transdermal pain cream is the most potent and effective on the market. The transdermal lotion ensures maximum absorption and even provides systemic relief as well. Available in 5mg and 10mg doses. At 60 servings per bottle, this is an amazing value.