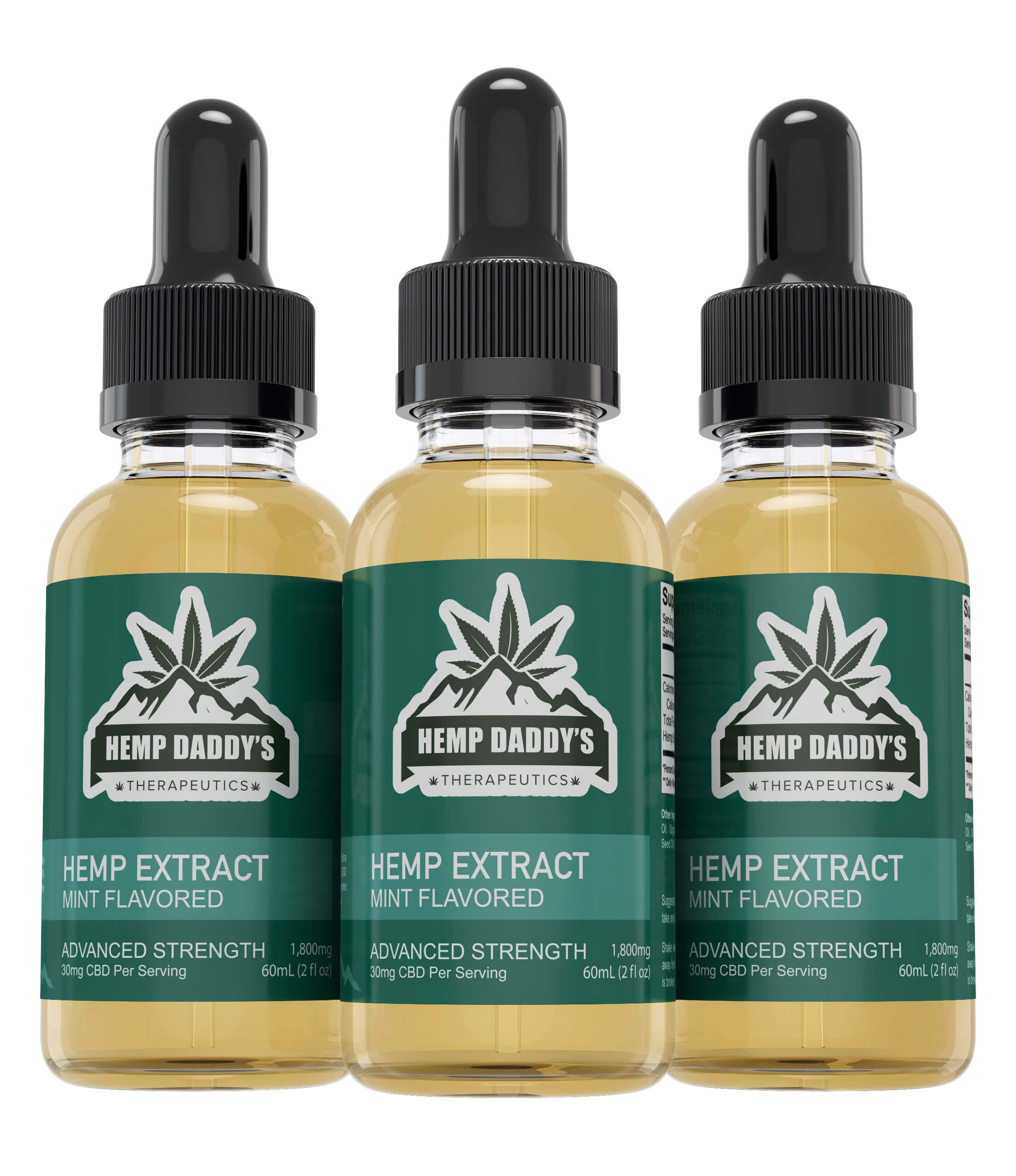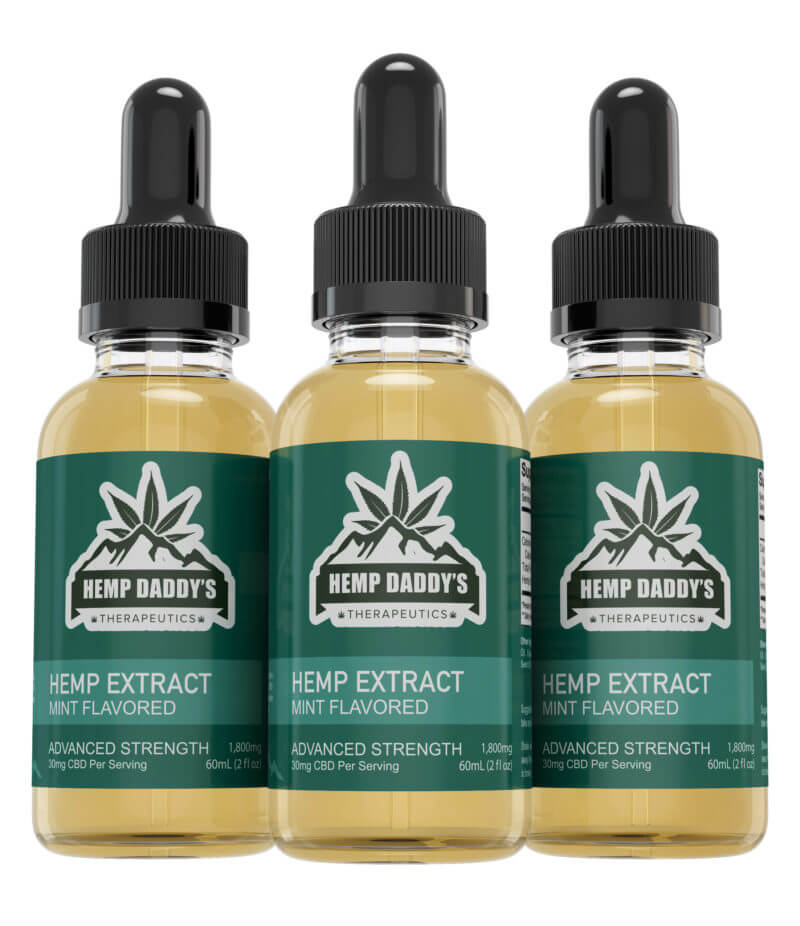 What Our Customers Are Saying!
This is the best CBD on the market! Going on bottle # 3 of Advanced strength and most of my inflammation is under control. My sleep pattern is much better. Overall pain in lower back, right foot, and right knee is getting less and less.
Purchasing is very easy and convenient. I received my order quickly. Hemp Daddy's website is a great resource for dosing, etc. Since starting using the oil nightly, I feel the quality of my sleep has improved and my knee pain from patella-femoral chondromalacia is improving.
I am VERY happy with my Hemp Daddy's. I started just about two weeks ago and noticed improvement in my elbow pain in about 4-5 days. I have been dealing with tennis elbow on both for over 5 months, and the pain is quite severe. I stopped taking Aleve and while there is still some pain, I can make it through the day without noticing too much.
I love this brand! I love that it's not loaded with a bunch of artificial ingredients! I love that it's not a giant corporation but a family ran business! I will definitely only be purchasing this brand from now on!
Full Spectrum CBD Oil
We manufacture 3 types of full spectrum CBD oil products designed to satisfy various customer needs. Our lotions are designed for ease of delivery, treating specific pain areas, and is fast acting. The CBD oil is versatile and can be used orally for fast absorption, and our gel caps make for easy ingestion and a more moderated delivery over time.
Latest Articles
The history of hemp goes back further than you might think! Much further... Hemp
Finding a quality CBD oil product can be difficult, especially with so many options
Today is 420; perhaps one of the most celebrated, non-federal holidays. It has long been