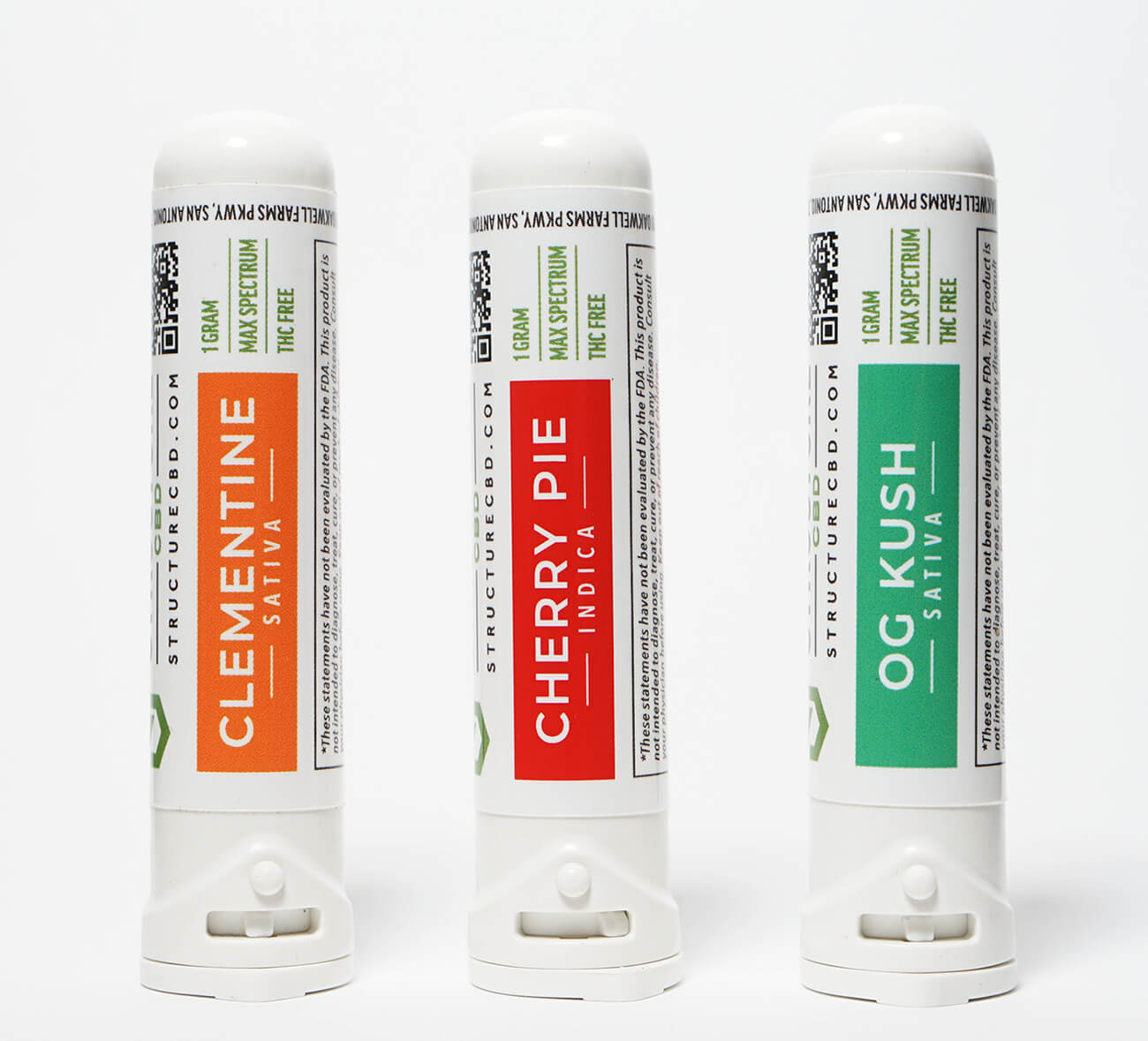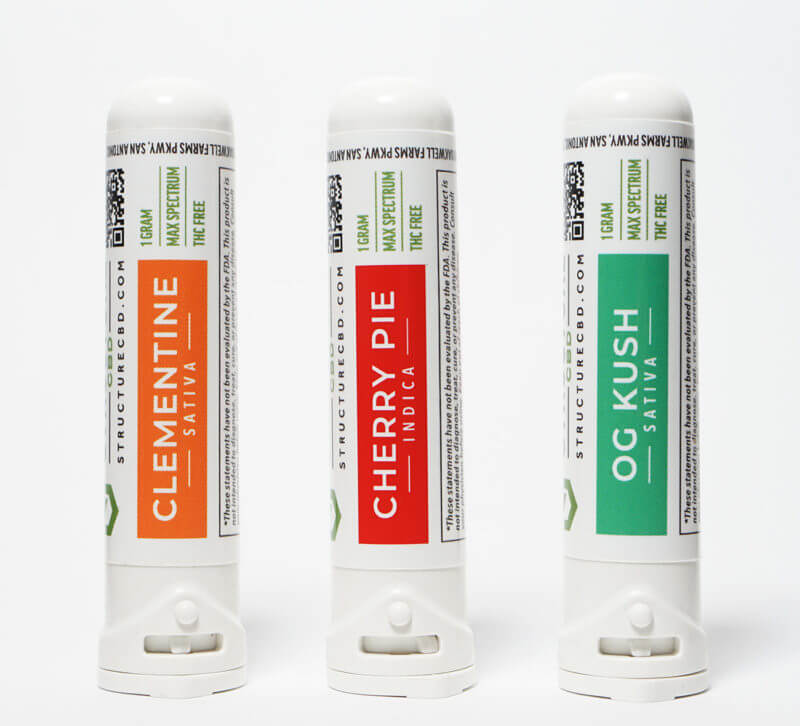 Max Spectrum Vape Cartridge
Our broad spectrum vape cartridges are 1 gram cartridges infused with terpenes. We offer three distinct strain profiles to chose from. Each cartridge has 400+ mg of CBD distillate, and 500+ mg of infused terpenes and other minor cannabinoids. Chose from Hybrid, Sativa, or Indica strains.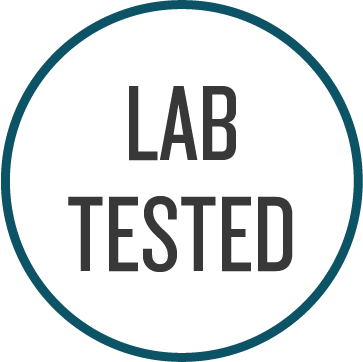 Latest Articles
One of the latest trends in the CBD industry is water soluble CBD oil.
I've been an avid trail runner for nearly 10 years now. I got into
There are a lot of CBD brands out there, but Hemp Daddy's is truly the