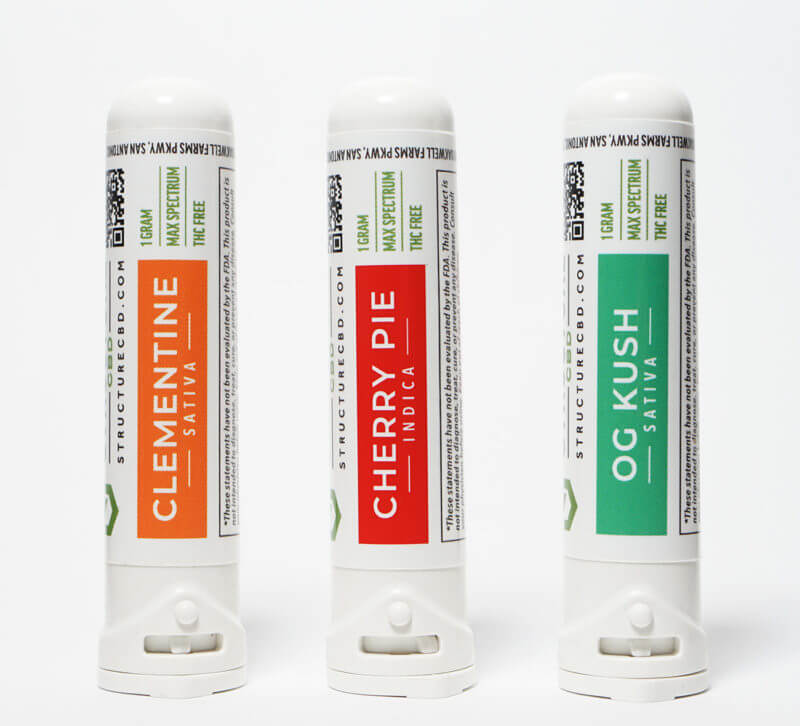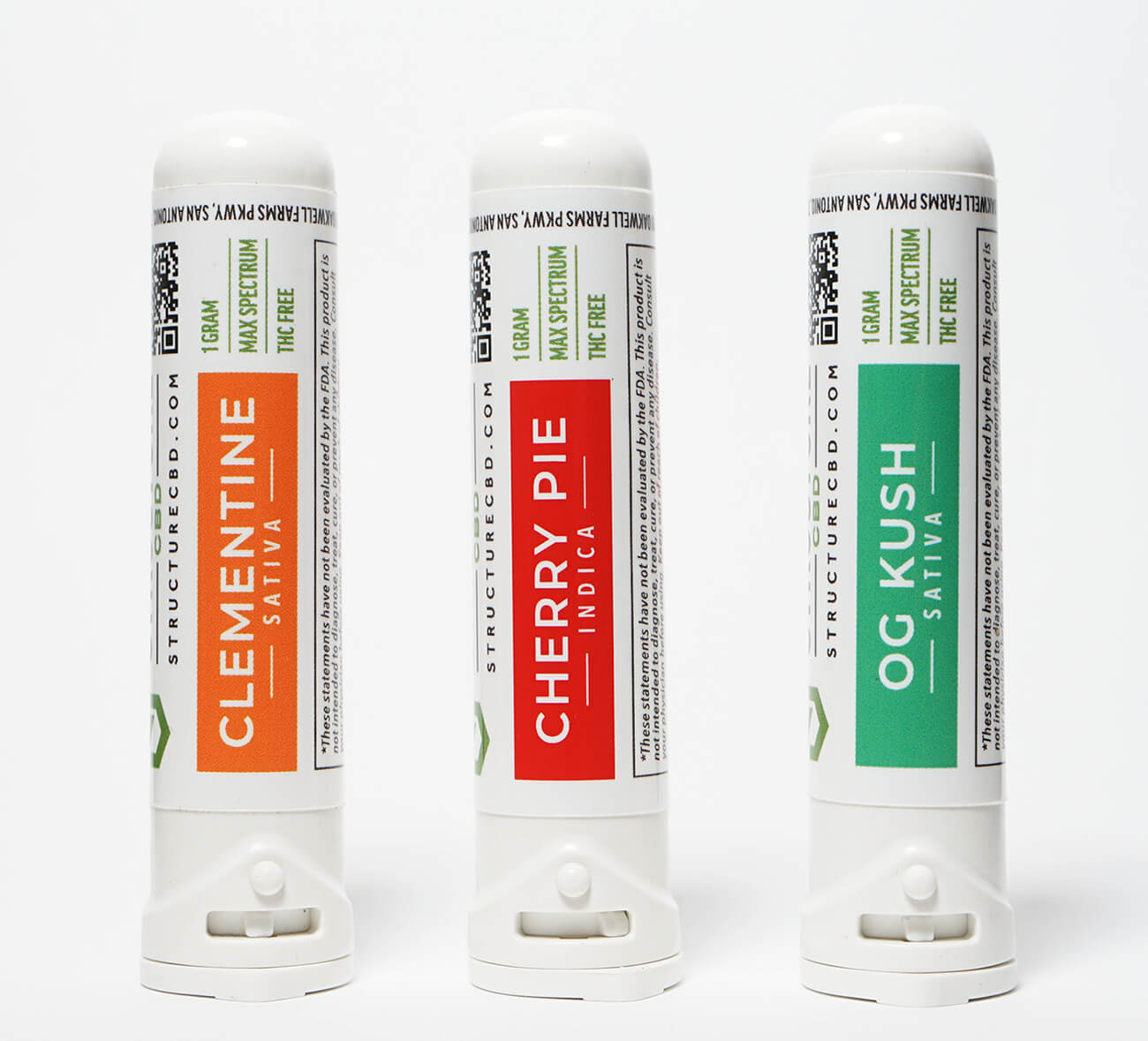 Max Spectrum Vape Cartridge
Our broad spectrum vape cartridges are 1 gram cartridges infused with terpenes. We offer three distinct strain profiles to chose from. Each cartridge has 400+ mg of CBD distillate, and 500+ mg of infused terpenes and other minor cannabinoids. Chose from Hybrid, Sativa, or Indica strains.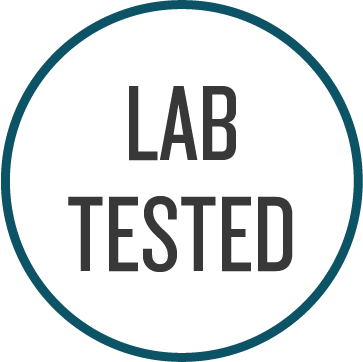 Latest Articles
There are a lot of CBD brands out there, but Hemp Daddy's is truly the
It's no secret, the use of CBD oil to treat medical conditions is growing.
As a runner, I can attest to the power of supplements. I certainly notice