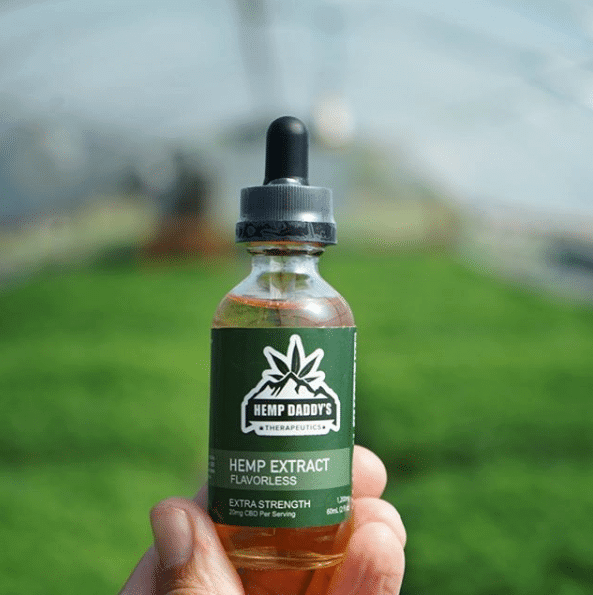 Premium CBD Products
What makes Hemp Daddy's better than the rest?
USDA Organic Hemp
Full-Spectrum Co2 Extracted Hemp
Family owned and operated farm
Entire process is controlled from seed to bottle. (vertical integration)
Top Notch Customer service, that includes personal assistance with dosing.
30 Day Money Back Guarantee!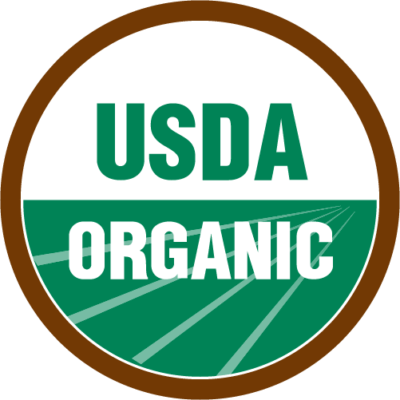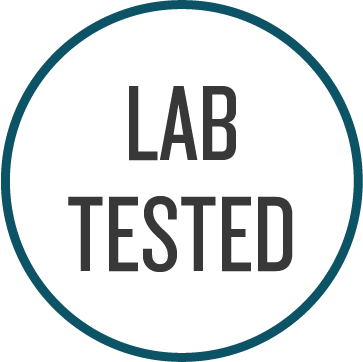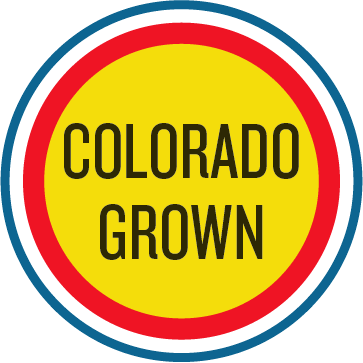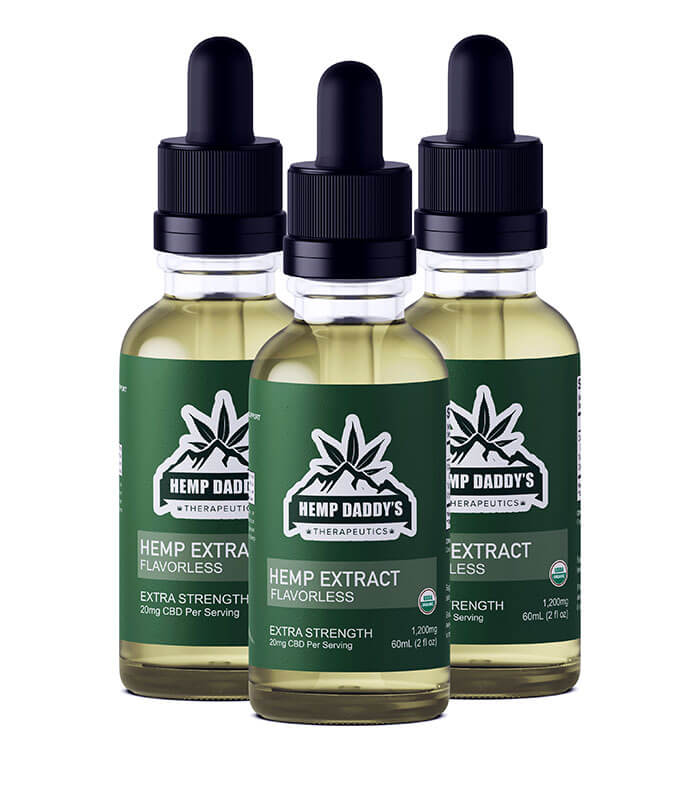 Full Spectrum CBD Oil
Our full spectrum CBD oil tinctures are USDA Organic, third party lab tested, and produced in Colorful Colorado – making it the safest most effective product on the market.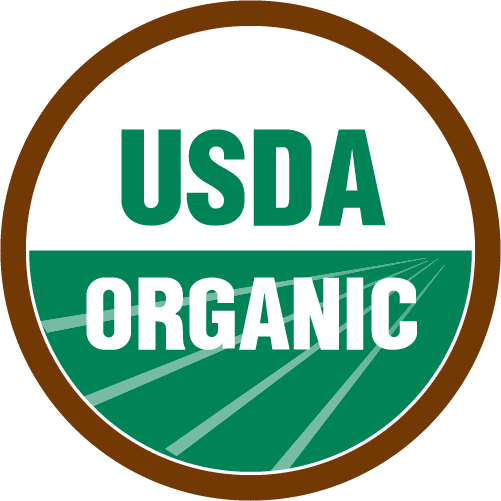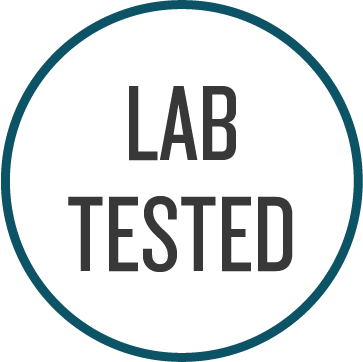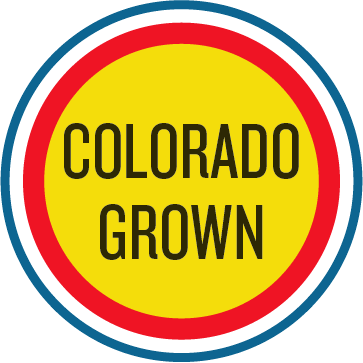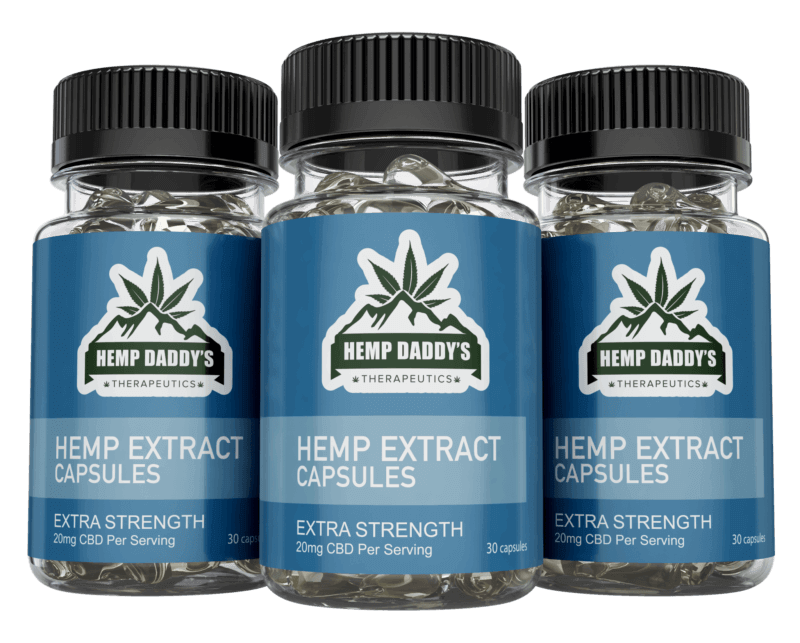 CBD Liquid Capsules
Our full spectrum liquid capsules are a convenient way to consume your daily dose of CBD oil. Made from USDA Organic hemp, in a vegan/gluten free capsule. At just $59 per bottle, most customer purchase two at a time. Each capsule contains 20mg of CBD.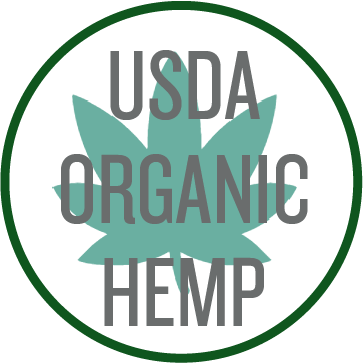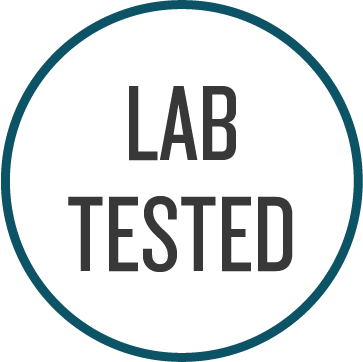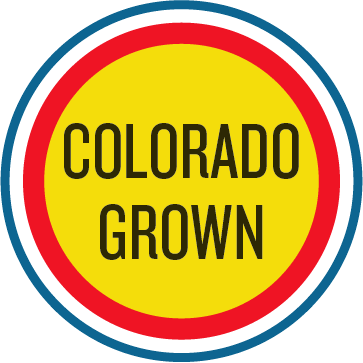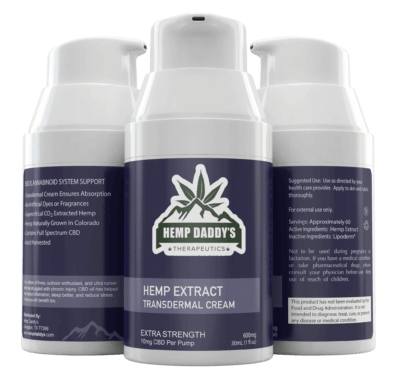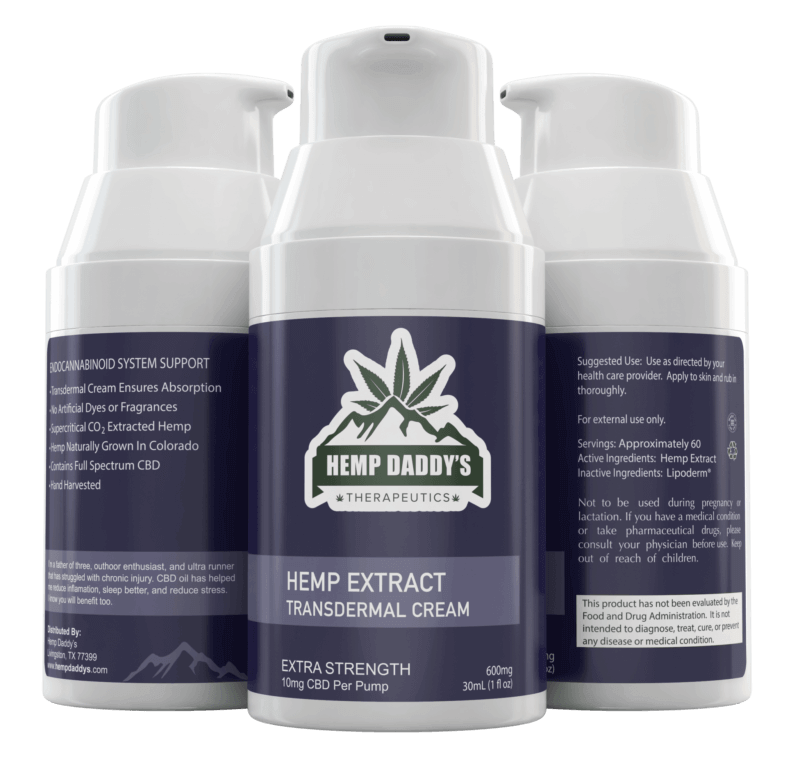 Transdermal CBD Pain Cream
Our transdermal pain cream is the most potent and effective on the market. The transdermal lotion ensures maximum absorption and even provides systemic relief as well. Available in 5mg and 10mg doses. At 60 servings per bottle, this is an amazing value.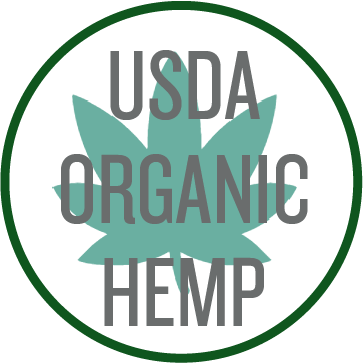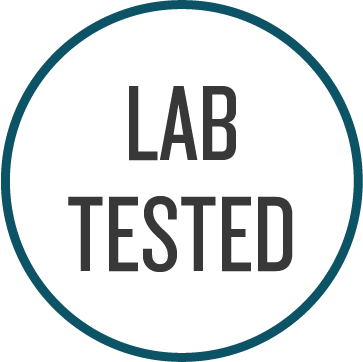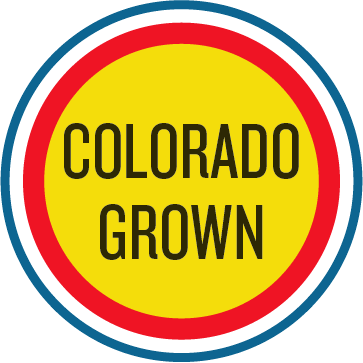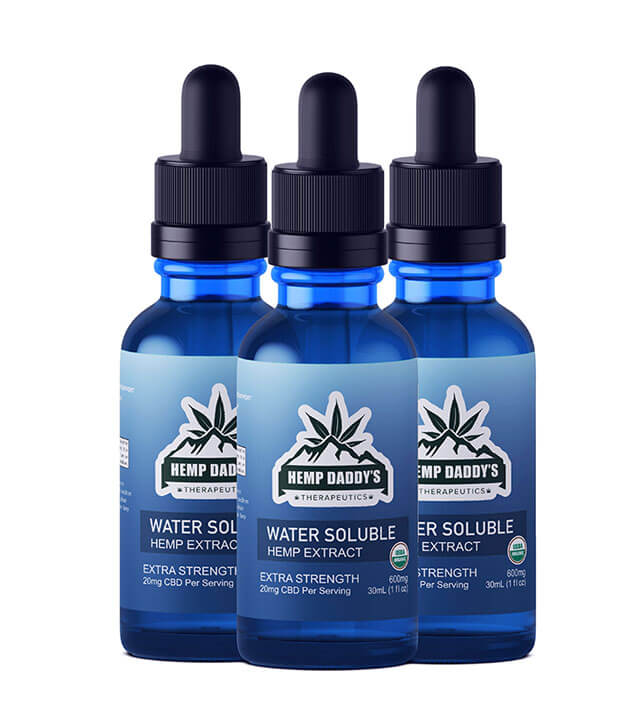 Water Soluble CBD – Full Spectrum
Our full spectrum water soluble CBD is one of the best on the market. Great for mixing into your favorite beverage, such as coffee, smoothies, and water. Currently available in our Extra Strength formula (20mg per dose).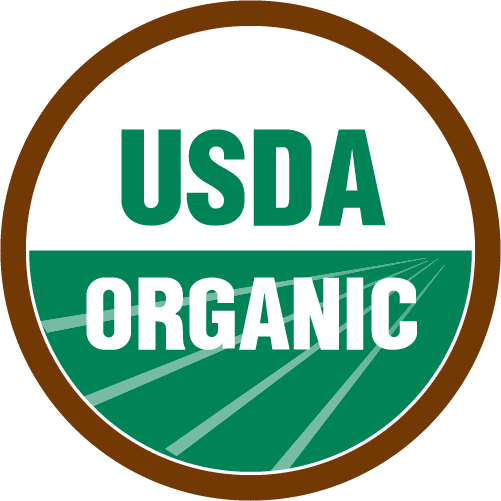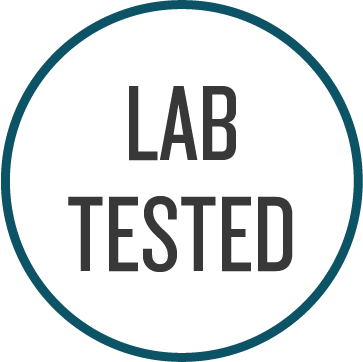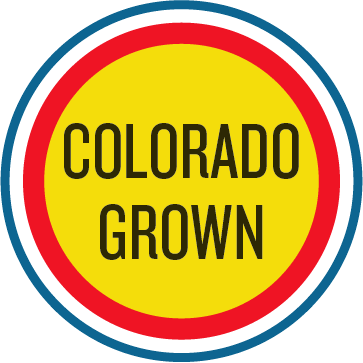 As Featured On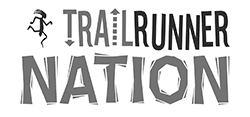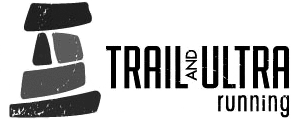 What Our Customers Are Saying!
This is the best CBD on the market! Going on bottle # 3 of Advanced strength and most of my inflammation is under control. My sleep pattern is much better. Overall pain in lower back, right foot, and right knee is getting less and less.
Purchasing is very easy and convenient. I received my order quickly. Hemp Daddy's website is a great resource for dosing, etc. Since starting using the oil nightly, I feel the quality of my sleep has improved and my knee pain from patella-femoral chondromalacia is improving.
I am VERY happy with my Hemp Daddy's. I started just about two weeks ago and noticed improvement in my elbow pain in about 4-5 days. I have been dealing with tennis elbow on both for over 5 months, and the pain is quite severe. I stopped taking Aleve and while there is still some pain, I can make it through the day without noticing too much.
I love this brand! I love that it's not loaded with a bunch of artificial ingredients! I love that it's not a giant corporation but a family ran business! I will definitely only be purchasing this brand from now on!
Latest Articles
If you are a runner, more than likely you are currently experiencing plantar fasciitis
Recently, Forbes published an article stating that CBD can cause liver damage! I was hesitant
CBD is growing in popularity. There are a variety of ways to consume CBD