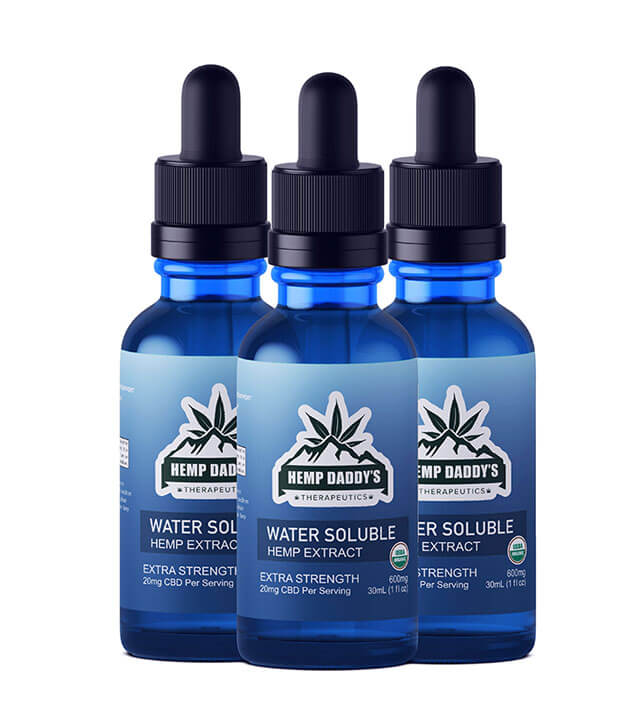 Water Soluble CBD – Full Spectrum
Great for mixing into your favorite beverage, such as coffee, smoothies, and water. With high bio-availability our fast acting water soluble CBD will be boosting your mood and cutting down on discomfort in no time. Get the relief you have been looking for, even when other CBD products haven't worked.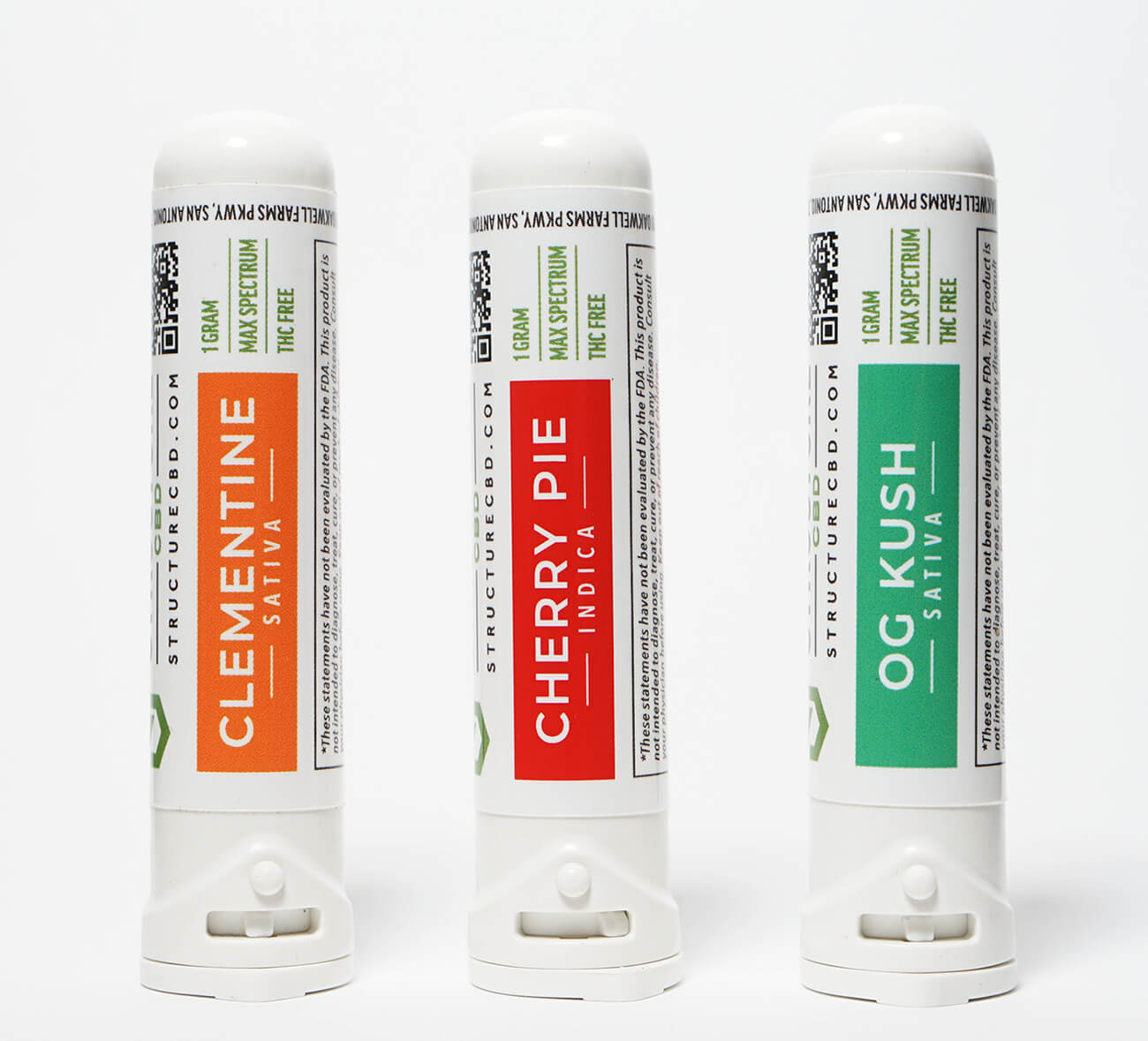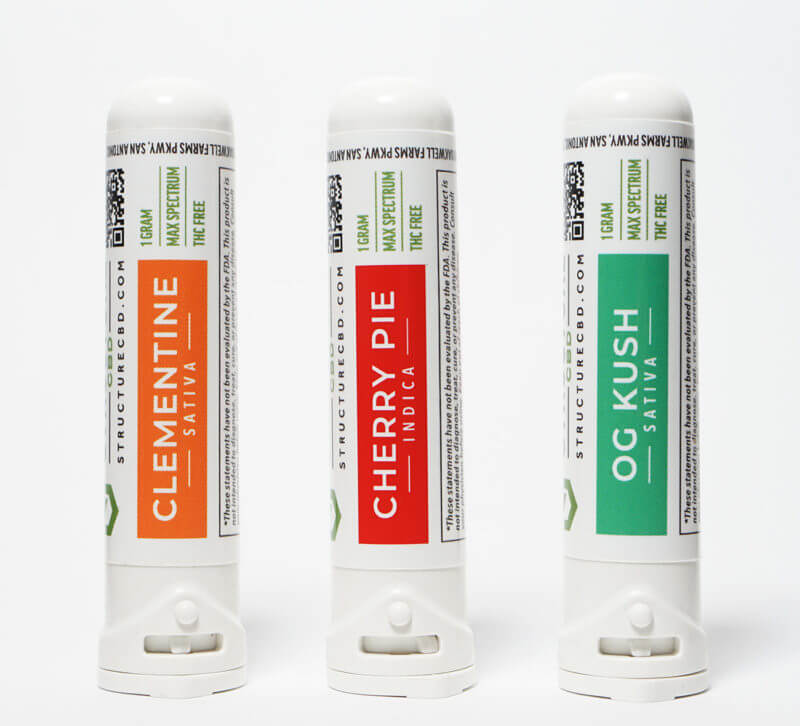 Max Spectrum Vape Cartridge
Our broad spectrum vape cartridges are 1 gram cartridges infused with terpenes. We offer three distinct strain profiles to chose from. Each cartridge has 400+ mg of CBD distillate, and 500+ mg of infused terpenes and other minor cannabinoids. Chose from Hybrid, Sativa, or Indica strains.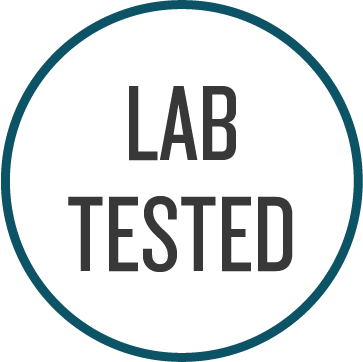 Latest Articles
If you are getting into CBD for the first time, it can be very overwhelming.
Running for weight loss is tough, and it rarely works. I remember the first
Thank you SO much for your continued support during the COVID-19 coronavirus pandemic. We wouldn't