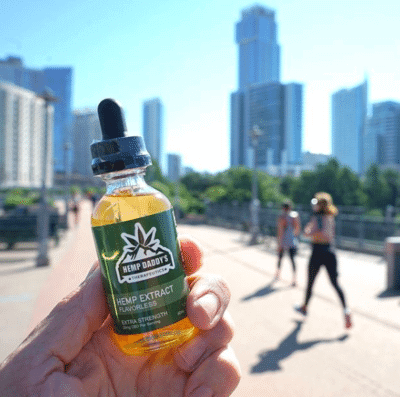 Save On Your First Order
Get 15% off your first order with promo code:
Believe15
Simply apply the code at checkout.
Also, shipping is always free!
Welcome Believe in the Run Readers


Hemp Daddy's Therapeutics was founded by ultra runner, Caleb Simpson: an avid outdoorsman, father of three kids, and CBD advocate.
When I first started looking for CBD I was frustrated by the lack of transparency in the industry, and the lack of organic products available. So, I set out to clear up the muddy waters and provide runners with a product they can trust.
I've partnered with the best organic farm in Longmont, Colorado to bring you premium Full Spectrum CBD products. The entire process is controlled from seed to bottle, thus delivering you consistent and quality products.
Sleep better, fight inflammation, and recover faster. CBD has also helped me bounce back from Achilles tendonitis injuries, and I know CBD can benefit you too.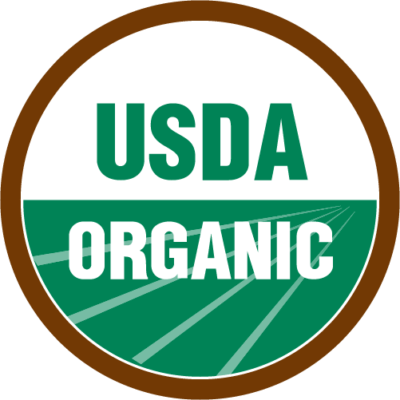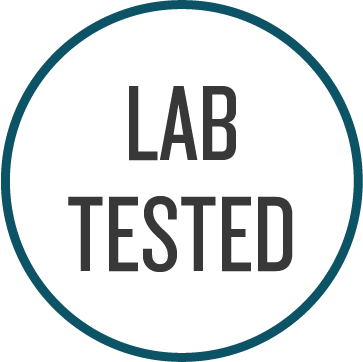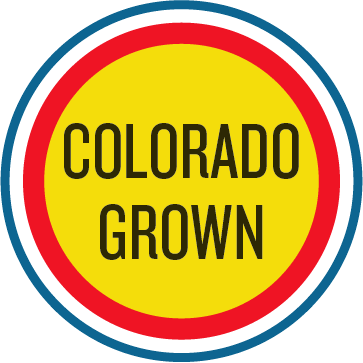 We are grateful to Believe in the Run for the awesome review and collaboration.
Remember to use promo code Believe15 for 15% off your first order.