Ten Junk Miles Listeners 
Get 15% off your first order + Free Shipping
Use coupon Code: 15OffMiles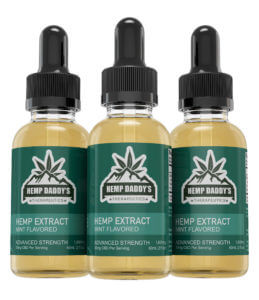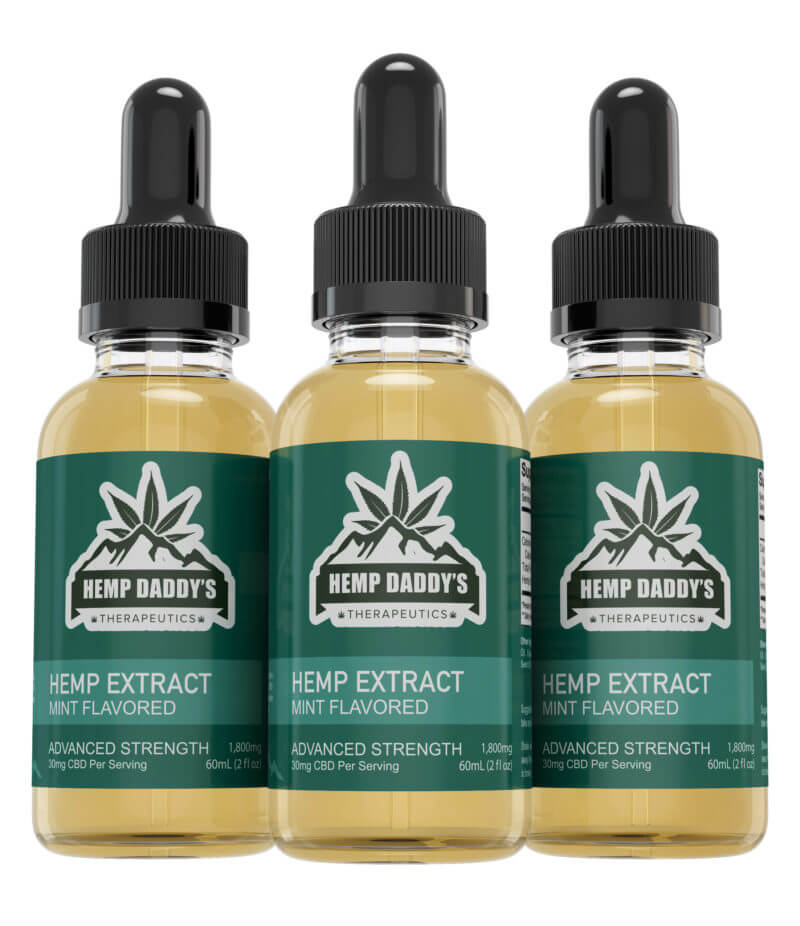 Experience the relief from our full-spectrum oils. Taken sublingually, and the most effective method of delivery.
We offer our oil in three different strengths: Regular, Extra, and Advanced Strength to meet everybody's dosing needs.
Our CBD transdermal pain cream is great for targeting pain points, and for reducing exercise induced inflammation. Available in Regular and Extra Strength, both are highly potent at 5mg and 10mg per pump.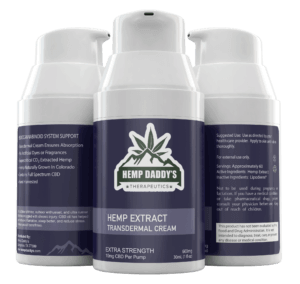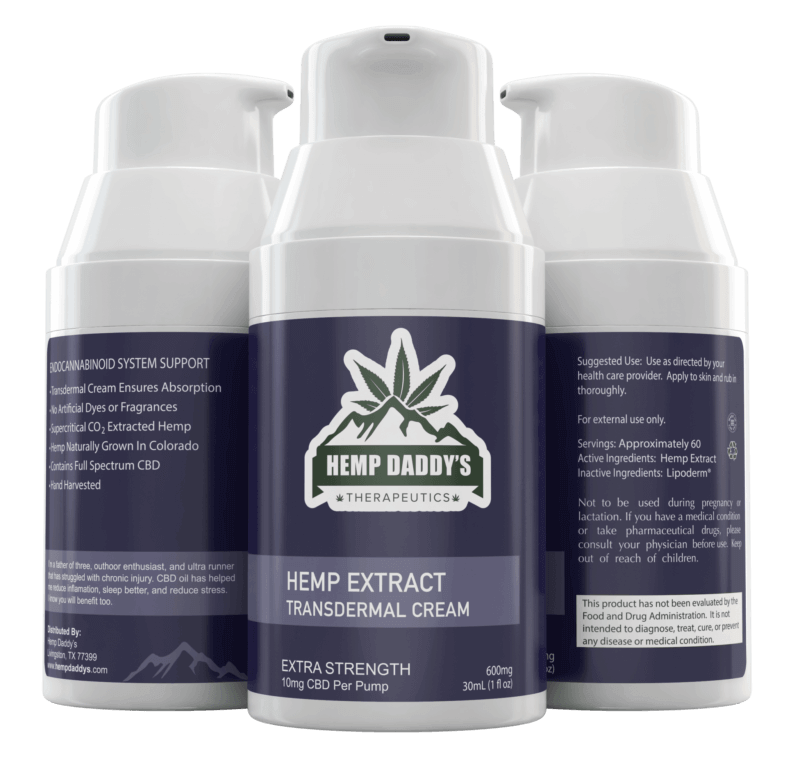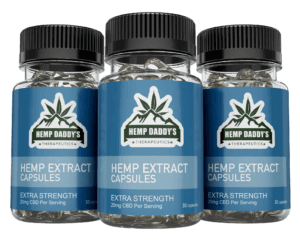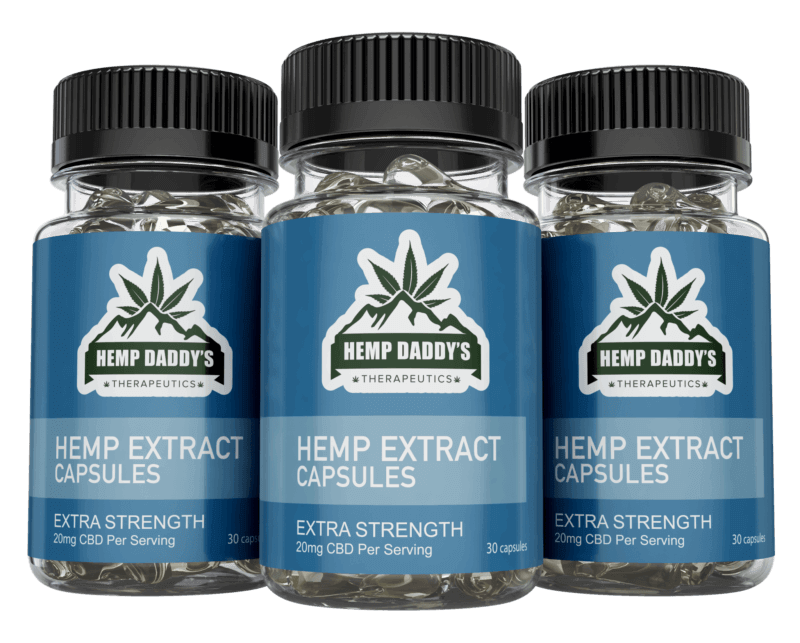 Capsule format is great for those that don't want to bother with dosing from a tincture, or just want slower absorption into the blood stream. Our capsules are both vegan and gluten free. These are a great option for travel, and taking on long runs.
Sleep Better

CBD oil has been shown to help with insomnia and to improve overall quality of sleep. Better sleep equals better recover!
Recover Faster

CBD is best known for its anti-inflammatory properties, which aid in recovery from exercise induced inflammation.
Say Goodbye to Pain

Also known for its ability to fight pain, CBD can help provide relief from those chronic injuries. CBD is even WADA approved and safe to use in competition.
I'm 52 and have been dealing with autoimmune diseases for about 15 years. I was in pain 24-7. I am thrilled to report that I am no longer in pain! I sleep now, I have no anxiety, and can work out harder now that I'm not in pain. I was resigned to the fact, that the older I got, the worse my joints would get. I no longer feel that way!
I have been very impressed with the quality of the product and have seen immediate improvement in my sleep patterns and in recovery from workouts. I can definitely notice the reduction in inflammation.
This is the best CBD on the market! Going on bottle # 3 of Advanced strength and most of my inflammation is under control. My sleep pattern is much better. Overall pain in lower back, right foot, and right knee is getting less and less. I'm not saying that this CBD is working miracles but it sure is working!
I've only been using the transdermal cream for the last three weeks, but have noticed a HUGE difference in the healing process in my upper quad and hamstring. I highly recommend this product!